Published on
August 30, 2019
Category
News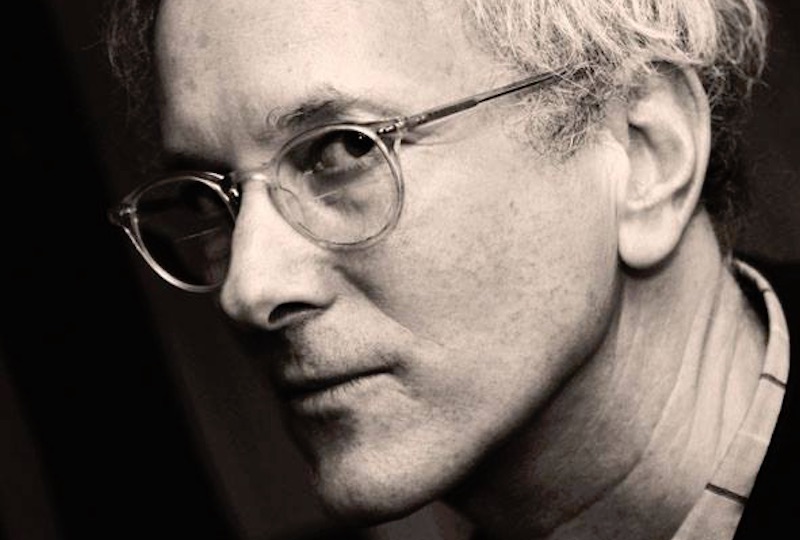 Wieselman has played with the likes of Lou Reed, Laurie Anderson, and Tricky.
Multi-reedist Doug Wieselman has announced the release of new solo album, From Water, via Shahzad Ismaily's Figureight records this October.
A key figure in the downtown NYC jazz scene over the last thirty years, Wieselman has collaborated with a vast range of musicians, from Yoko Ono to Lounge Lizards, but has released just two solo records to date.
The second, From Water, first appeared in 2014, but will now get a wider release courtesy of multi-instrumentalist Ismaily's label.
Described as "somewhere between the refined intelligence of American minimalism and the undecorated purity of ambient music", From Water hears Wiesleman loop and layer clarinet lines, captured on analogue recordings equipment and utilising and the Albert system – an outmoded playing style popular in Russian and Turkish folk music.
From Water is released on 25th October. Head here to find out more and check out the artwork and tracklist below.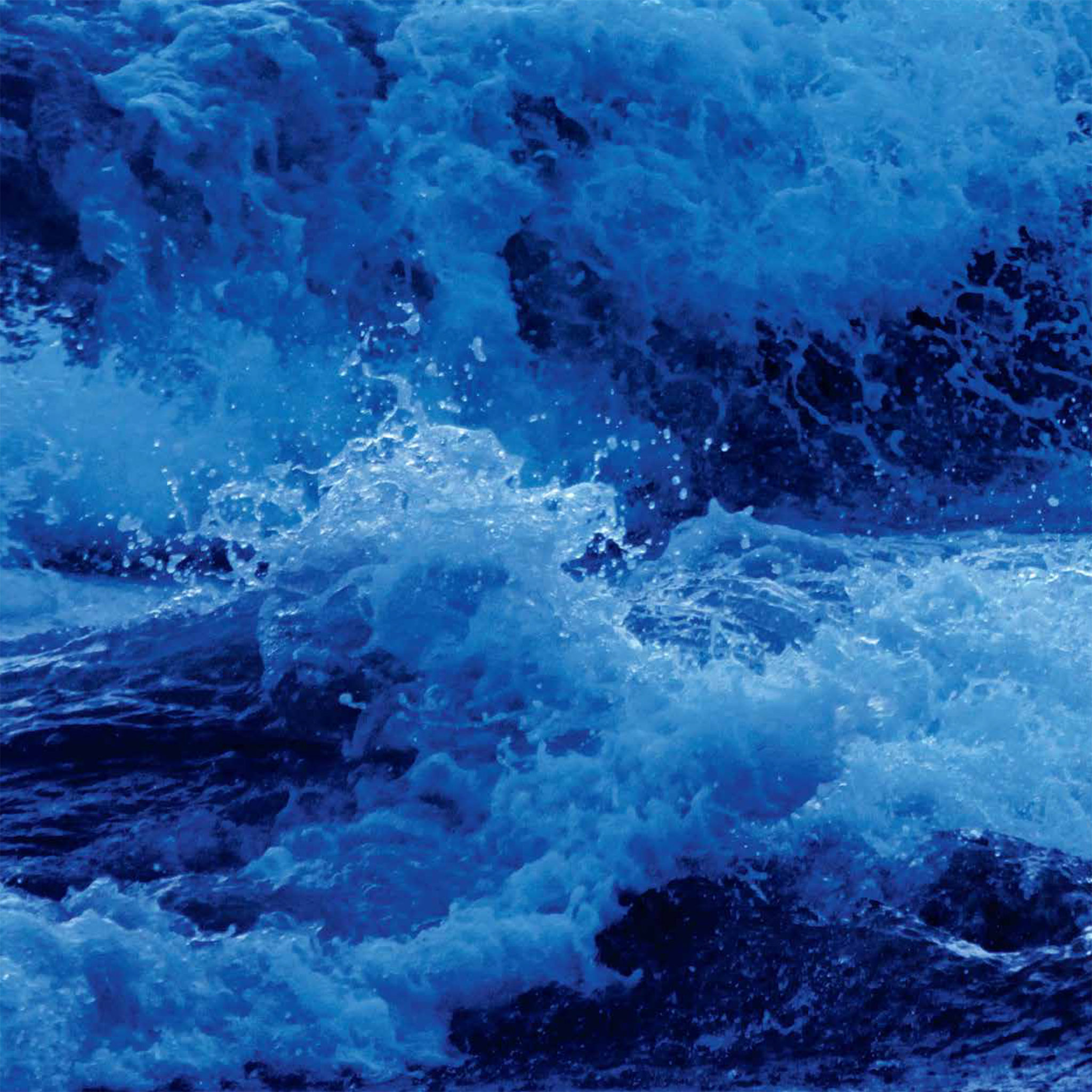 Tracklist:
1. Train
2. Pacific 2
3. Moonhaw
4. Tennessee Valley
5. Kepler-22b
6. Gloria Fleur Madre
7. Salmon
8. Julia
9. Tennessee Valley (Choir)
10. Pacific