Published on
December 19, 2013
Category
News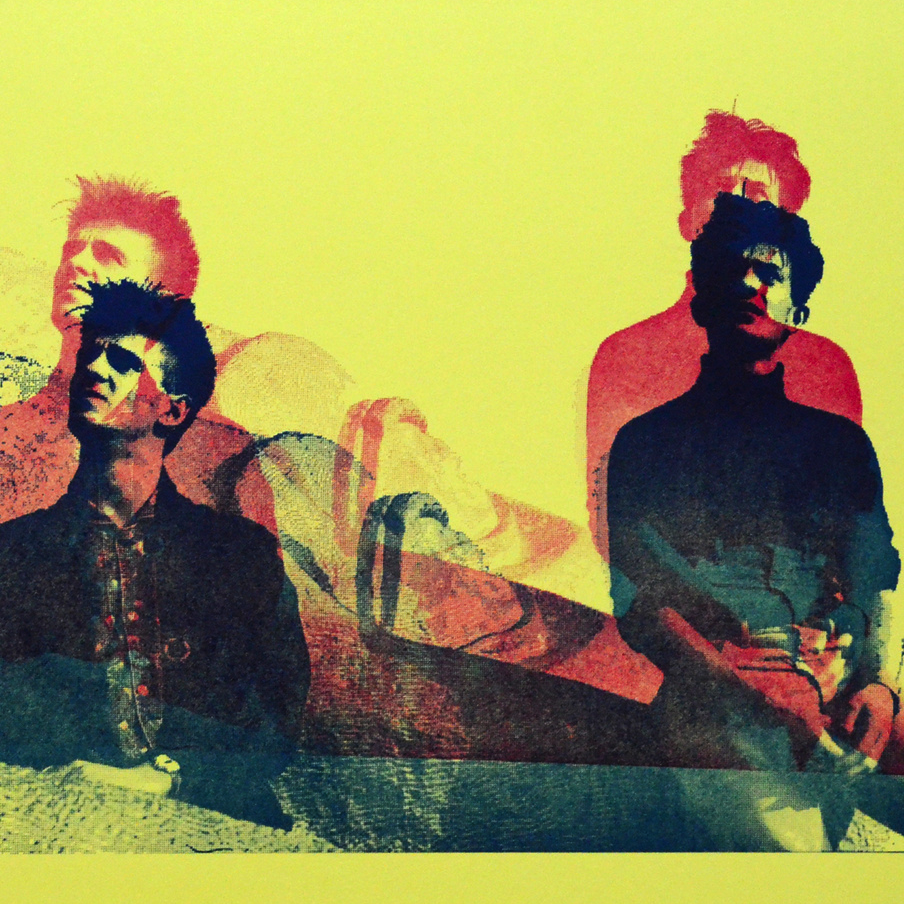 Spanish label announces a clutch of beautifully hand screen-printed, limited reissues.
Of the many DIY independent labels out there, there are few that take quite such a hands on approach to the cutting, gluing and printing of their records as Barcelona new wave label Domestica Records. As this little film will testify, Domestica epitomise the growing number of reissue labels to treat their releases as works of visual craft, and as their mission statement will corroborate: "We like vinyl and the endless possibilities that this format offers us."
By way of a brief introduction, it continues: "We like to rescue demos and material from cassettes which, despite the passing of time, remain as or even more interesting to discover today. Our focus of attention and inspiration is basically vanguard music and visual art from the 80s… new wave, industrial, krautrock, electro, cold wave, experimental, post punk, minimal, techno, new romantic, synth pop, no wave."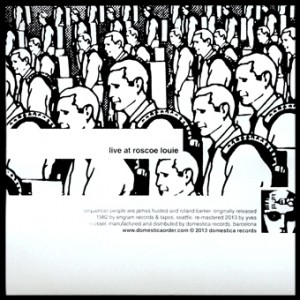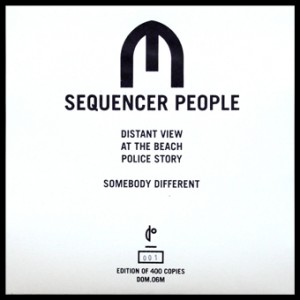 With over twenty releases to call their own since launching in 2011, Domestica have now announced a trio of recordings to end what has been undoubtedly their strongest year with a bold statement of intent. First up are US duo Roland Barker and James Husted aka Sequencer People, whose cassette only recording on local Seattle label Engram from 1982 has been restored as a silk-screened 10″ under the title "Live at Roscoe Louie", where conventional song forms were jettisoned in favour of "improvisations" and "performances"; the bastard love-child of krautrock pioneers Cluster, the French cosmic pop of Space and warbling post-punk vocals.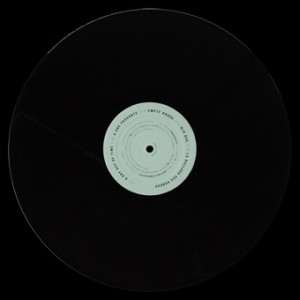 Next, it's the turn of French Joy Divison devotees Little Nemo, whose 1987 LP Part & Future was initially released on cassette in a limited run of just 500. Being equally frugal this time round, Domestica are releasing just 500 on vinyl for the first time, with a beautifully letter-pressed sleeve. Intended as a conceptual release, side A masquerades as the 'past', weaving sung Boudelaire poems in with Edgar Allen Poe adaptations and an obsession with the continental gothic as realised by primitive drum machines and synthesizers. As you'd expect, side B deals with the impossible 'future' as tied together by the fictional adventures of 'Alan', the time-travelling protagonist. It's undoubtedly very strange and totally unsaleable, but thankfully the music itself is more than capable of offsetting the record's wackier elements to make this an absolute must.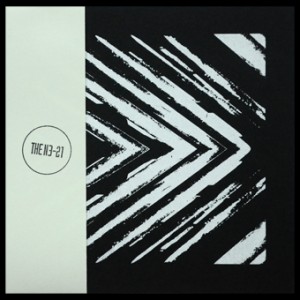 Finally there's a new 7″ from Spanish new wave outfit The Ne-21. There's not much else to be gleaned from this one with a surrealist first-person account passing for a press release, other than it's limited to 300, includes a beautifully printed leaflet, with the first 50 copies coming with alternative cover art.
All three releases are available now through Domestica, who also carry a fine selection of similarly limited reissues including Let's Get Into Space, the German cosmic disco private press reissue featured in our end of year 'best of' video.