Published on
October 21, 2016
Category
News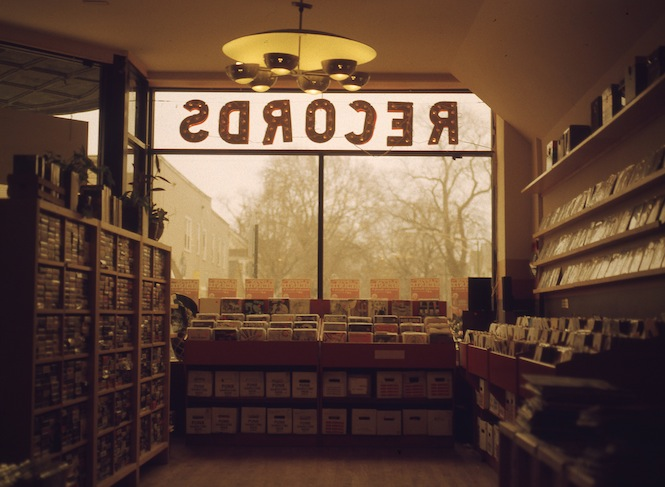 In Wax We Trust.
Shot during his last US tour, French hip hop artist Wax Tailor spent a little bit of time hanging out in record shops from Alabama to Wisconsin, meeting the cast of characters who've built their homes behind the counter.
Read next: The definitive guide to Chicago's best record shops
Whether it's figuring out what they wanted to do as kids or meditations on the internet and vinyl culture in 2016, the 30-minute documentary is a nice little insight into what gets your average record store owner out of bed in the morning.
You can watch the documentary, titled In Wax We Trust below and be in with a chance of winning a customized Gramovox vertical turntable by purchasing a copy of Wax Tailor's new LP By Any Beats Necessary and emailing the proof to this address by 10th December.