Published on
April 26, 2021
Category
News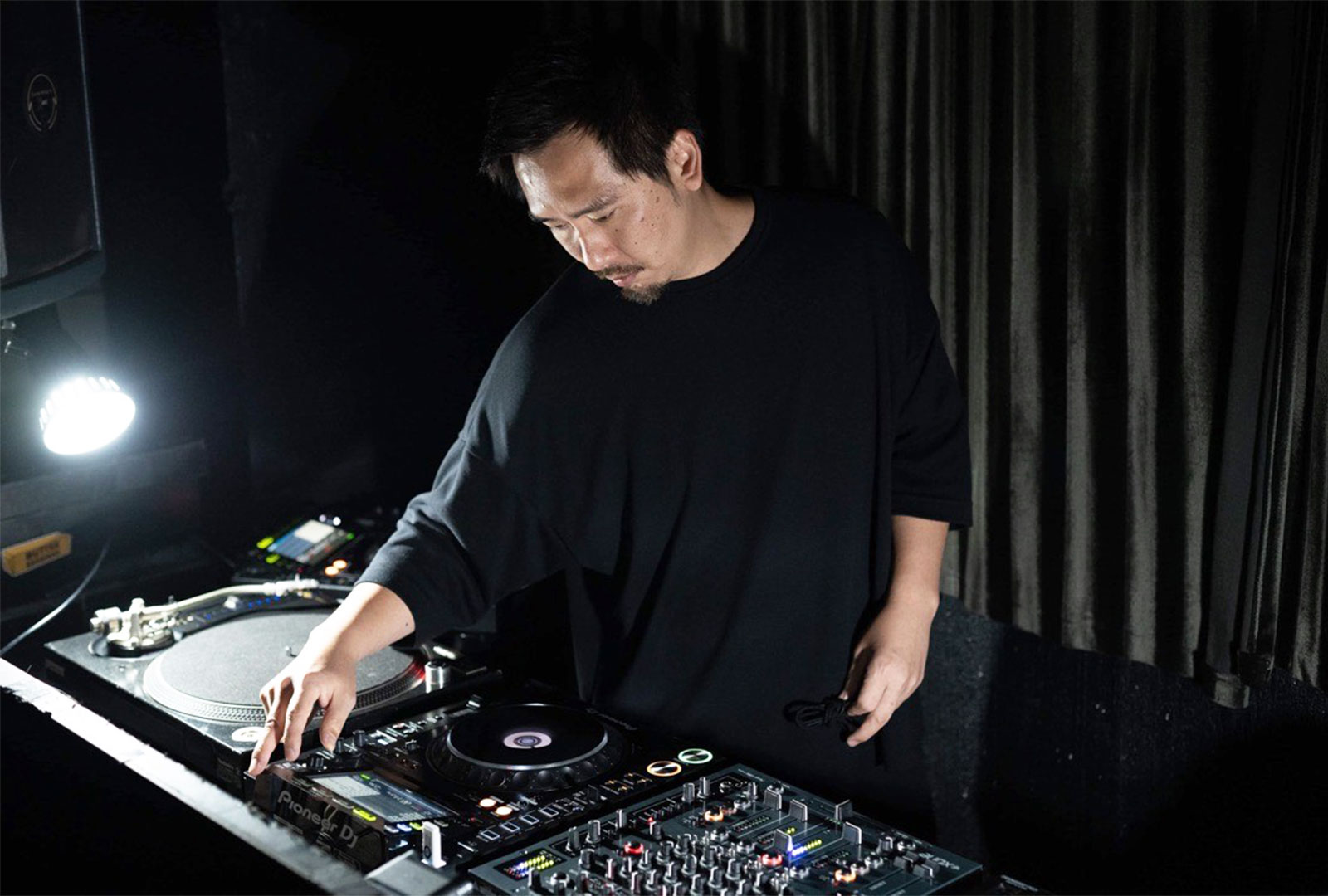 Exploring the full spectrum of house music.
Tokyo-based DJ Sodeyama is releasing a new album — titled 1977 — under his The People In Fog alias. The album will arrive courtesy of Sound Of Vast this June.
Diving into house music's varied strands, 1977 creates a sonic tapestry of percussive-led tunes, jazz-inflected tracks, acid 303 lines, and vocal chants.
The album takes its title from the year Chicago clubbing institution Warehouse first opened its doors.
1977 follows DJ Sodeyama's Twelve Processing album in 2015, which was released by Moph Records.
Pre-order 1977 here in advance of its 28th June release, check out the artwork and tracklist below.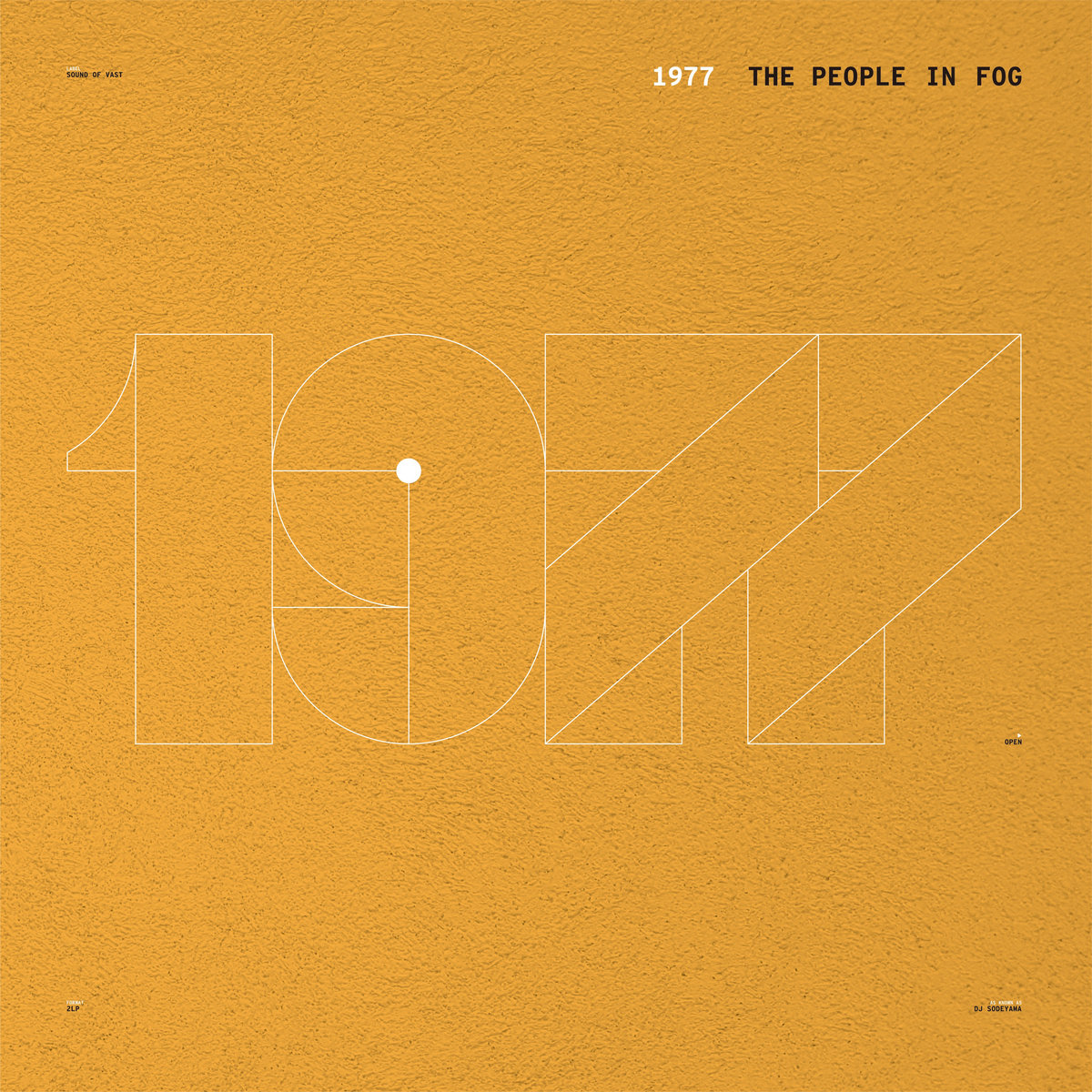 Tracklist:
1. South Jefferson
2. Holy Spirit
3. No Boundaries
4. Less Is More
5. Come To Me feat. Monkey Timers
6. Mr. Dub (Extended Mix)
7. Wayback
8. Down The Drain feat. Sunga
9. New Period feat. Hiroyuki Kato
10. Platz feat. YOSA (Digital Only)
11. Burnt feat. S.O.N. (Digital Only)