Published on
November 13, 2015
Category
News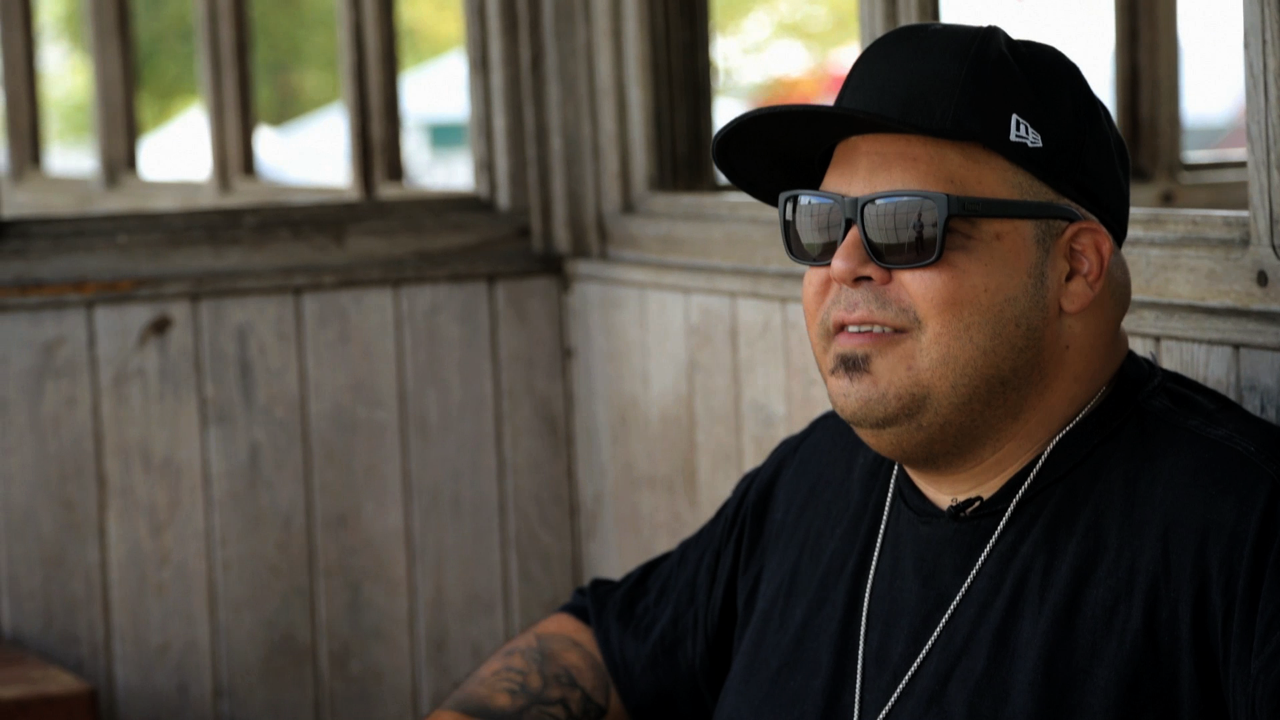 Originally published on FACT
DJ Sneak reignites the (tired) vinyl vs. digital debate.
Following the East Coast DJ's online squabbles with Jackmaster and Armand Van Helden, DJ Sneak's now decided that "if you've never touched a piece of vinyl in your life, you're not a DJ."
The claim comes from a new interview with Pioneer Radio, where Sneak claims that "in the last 20 years, there was a gap where kids just didn't care about the craft anymore. They just wanted to be famous, they wanted to be popular, they wanted to do whatever they could to be in front of all those people. They skipped things to get to that level."
"If you're a DJ you learn how to mix with decks first… I don't care how big you are, in front of a million people, if you never touched a piece of vinyl and actually mixed that and created something with that, you're not a DJ in my eyes. I look down on people like that," he continues, before citing Grandmaster Flash, Jazzy Jeff and Grandpa Simpson as DJs who're keeping things legit in 2015.
Stream the full interview here [via Mixmag]