Published on
April 7, 2016
Category
News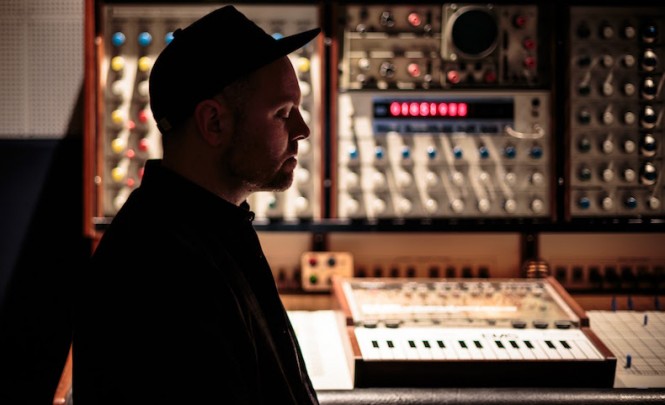 Originally posted on FACT.

The legendary DJ's first album in five years.
DJ Shadow, aka Josh Davis, has announced a new album titled The Mountain Will Fall that will mark a shift from the sample-based work he's innovated since his classic debut …Endtroducing.
The album, his first in five years, is influenced by Davis' recent tours playing festivals and a switch producing in Ableton Live and a new focus on contemporary music.
"Every record I've ever made is a response to certain aspects of the prior record," he told Pitchfork today, describing 2011's The Less You Know The Better as "a parting gift" to fans of his sample-based work.
The album also features a collection of guests, including Nils Frahm and Run The Jewels. Despite previous collaborations and knowing El-P for 20 years, he said this was the first time they worked together in a studio.
Late last year, Davis shared the track 'Swerve' saying it would be part of a new album. It will be included as an iTunes exclusive bonus track.
Today, you can hear the album's opening title track and one of the few moments to include a sample. It uses Italian musician Dario Baldan Bembo's 1975 orchestra piece 'Prima Alba'.
Listen and take a look at the tracklist below. The Mountain Will Fall is out June 24 on double vinyl with artwork by Paul Insect and can be preordered now via Mass Appeal.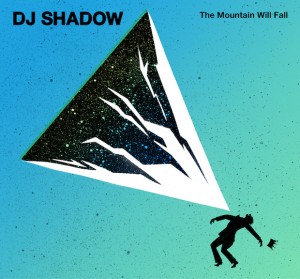 01. 'The Mountain Will Fall'
02. 'Nobody Speak (ft. Run the Jewels)'
03. 'Three Ralphs'
04. 'Bergschrund (ft. Nils Frahm)'
05. 'The Sideshow (ft. Ernie Fresh)'
06. 'Depth Charge'
07. 'Mambo'
08. 'Ashes to Oceans (ft. Matthew Halsall)'
09. 'Pitter Patter (ft. G Jones & Bleep Bloop)'
10. 'California'
11. 'Ghost Town'
12. 'Suicide Pact'
13. 'Swerve (iTunes Bonus Track)'
Photo by Derick Daily
Read next: How DJ Shadow's Endtroducing turned forgotten vinyl into a post-modern masterpiece