Published on
July 7, 2017
Category
News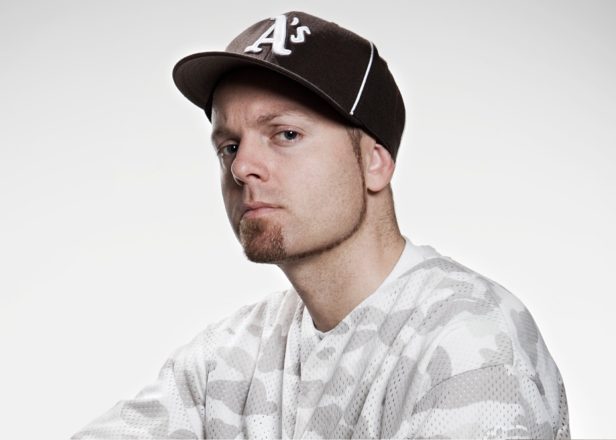 Vinyl due in August.
DJ Shadow has released a new EP, The Mountain Has Fallen, via SoundCloud.
The four-track EP features previously released collaborations with Nas and Danny Brown, as well as a new collaboration with Oscar-winning composer Steven Price.
In a statement, Shadow described the EP as a "victory lap" following 2016's The Mountain Will Fall. "Prior to the last album, I made a lot of high-risk moves behind the scenes, including walking away from a comfortable major-label deal," he said.
"My thinking was, If The Mountain Will Fall LP ends up being successful, I'd be in a much more positive place in my career. With everything that's happened since it came out, I feel like I bet on myself and won. So I guess you could say that this new EP is my version of a victory lap. It's a celebration, and an extension of those confident steps."
The Mountain Has Fallen is released digitally through Mass Appeal, with physical copies landing on August 18.