Published on
September 12, 2016
Category
News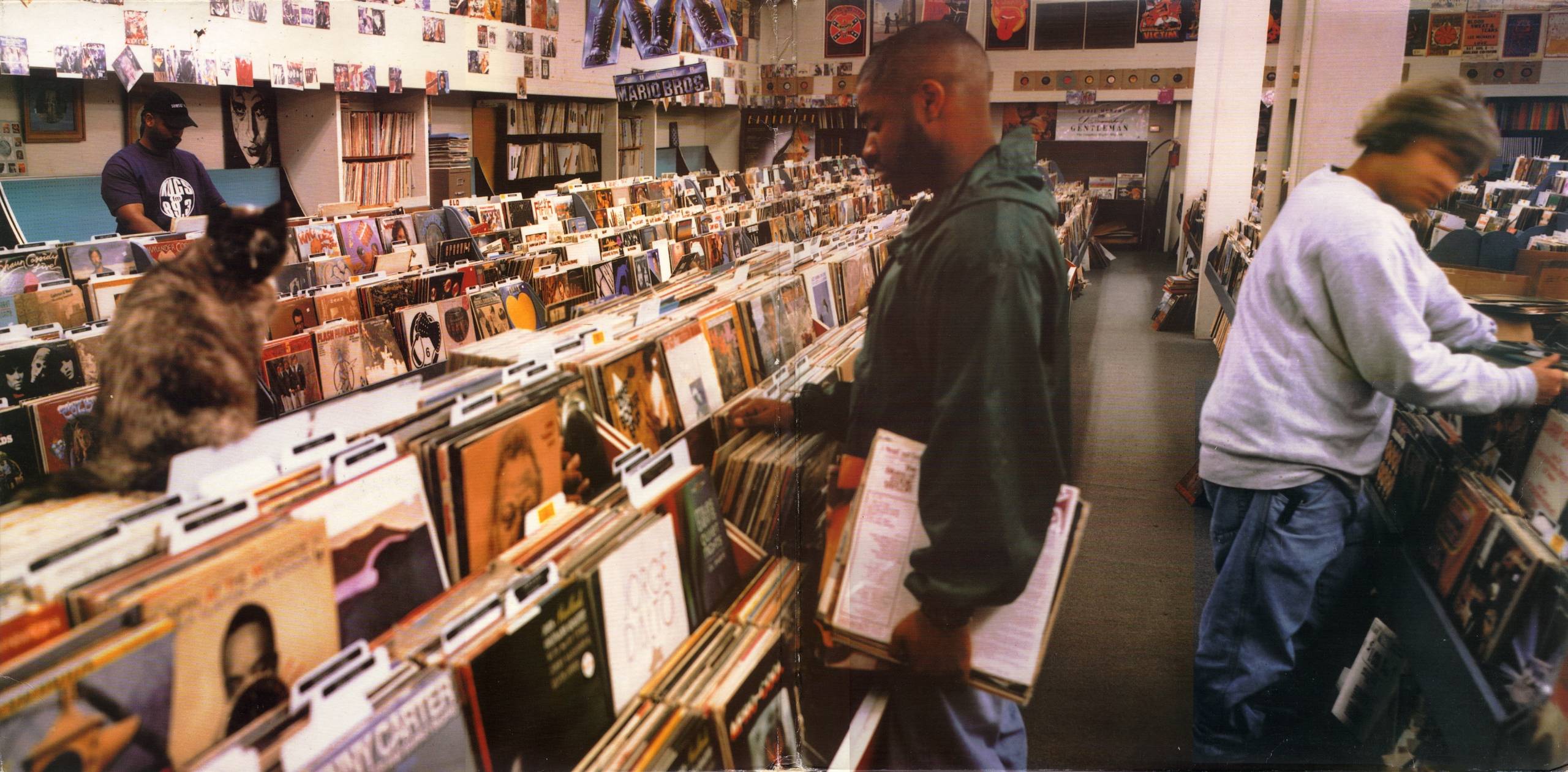 The stone-cold classic gets a 2016 update.
To mark 20 years since its original release, Josh Davis bka DJ Shadow is working on a remix album of his crate-digging debut Endtroducing… The new LP will include a suite of remixes by Clams Casino, Hudson Mohawke and more.
Davis announced the release during his chat with Clams Casino in the latest episode of the Talkhouse Music Podcast, reports Pitchfork. "This year is the 20th anniversary of Entroducing…, so curating this remix album, I wanted to provide another layer of perspective on the record and invite my current favorites and a few favorites from other eras to do remixes," he said.
Hudson Mohawke's remix of 'Midnight In A Perfect World' earlier this year, hear it below.
On the show, Davis discussed the Clams Casino's rework, without letting listeners know what track he was taking on."I listened to it and I loved it, but in the back of my mind I got really worried because I was thinking, 'shit did he send a demo of, like, somebody else's track? I hope this is mine!" he continued. "Cause I couldn't recognize any of the elements in mine, even though there were so many things about it that seemed familiar."
There is no word yet on who else is involved or when the album will be released for that matter. Watch this space for updates.
Earlier this year, DJ Shadow released new new album The Mountain Will Fall on double vinyl.
Read Next: How DJ Shadow's Endtroducing turned forgotten vinyl into a postmodern masterpiece