Published on
February 24, 2017
Category
News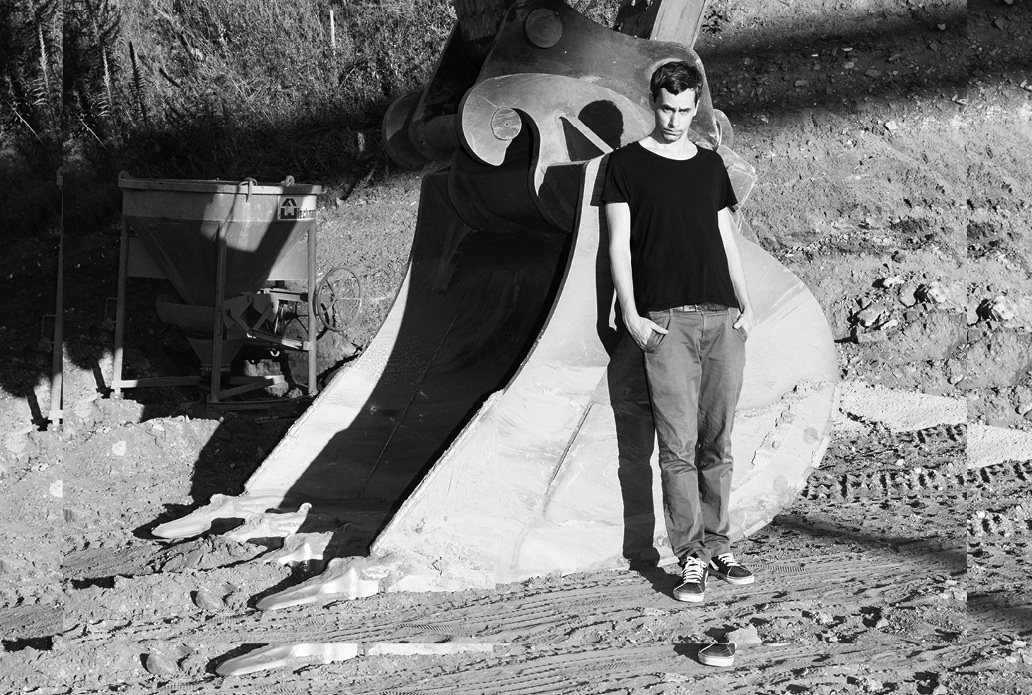 From bubblegum to kwaito.
Featured in our pick of the world's best record shops, Johannesburg's Afrosynth is one of the few places in the country dedicated to unearthing the rich and at times totally bonkers records that defined the dancefloors and township parties of '80s South Africa.
The shop is run by DJ Okapi, whose blog of the same name has been championing this synth and drum-machine heavy sound for several years.
To kick start Dimensions festival's new 2017 mix series, DJ Okapi has dug deep to drop 40-minutes of heat, swerving from '80s disco-funk, known affectionately as 'bubblegum' through to the house-inflected kwaito grooves of the following decade.
Listen in below: