Published on
July 28, 2020
Category
News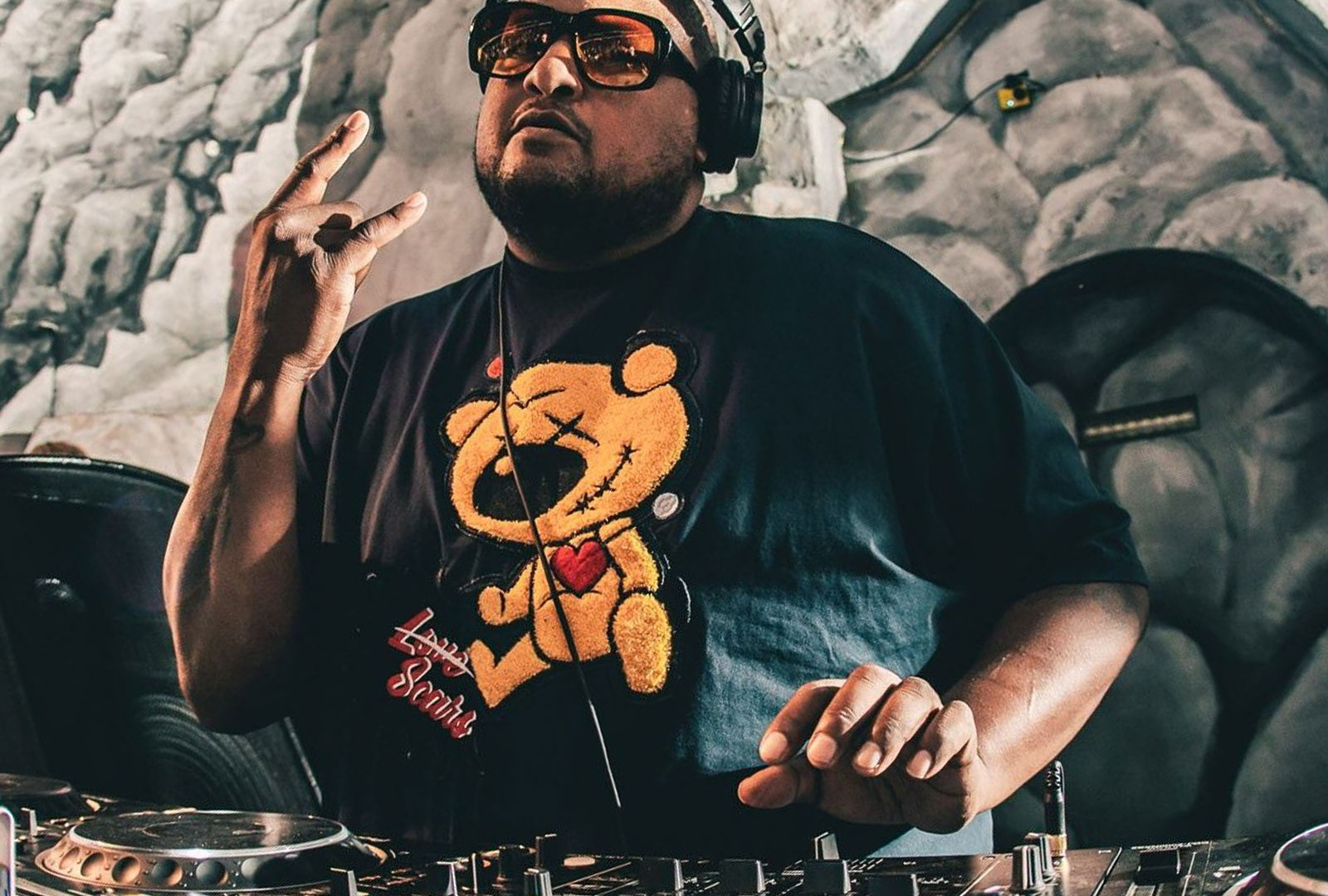 Offering unreleased remixes, private gigs, video messages and exclusive merchandise.
DJ Deeon, aka Deeon Boyd, has launched a crowdfunding campaign, due to ongoing health issues and loss of income as a result of the ongoing Coronavirus pandemic.
Born in Chicago, Deeon helped shaped the sound of house in the city and beyond, with dozens of releases on Dance Mania, alongside EPs for labels including Databass, Juke Trax and Pro-Jex.
Boyd notes a long string of health problems, starting with quadruple bypass heart surgery, cancer and chemotherapy, followed by the loss of his leg, and multiple mini-strokes throughout 2018 and 2019.
With the impact of these health crises coupled with a loss of income due to the Coronavirus pandemic, Boyd has launched the crowdfunding page in order to recoup his financial losses.
Utilising a tiered donation system, Boyd is offering unreleased edits, merch, video messages, personal remixes, and even a private gig.
"It's safe to say I've had a wild ride of a career … and it's all because of you," shares Boyd. "You bought my music, came to see me play, gave me everything a man could want. But now I need some help"
Head here to donate.