Published on
October 29, 2018
Category
News
The second of a trilogy of LPs to be completed in early 2019.
DJ Bone has revealed details regarding his album, Beyond, which will be released on 3xLP and arrives via his own imprint Subject Detroit on 3rd December.
Read more: DJ Bone on innovation and creativity
The LP features material selected from a mammoth collection of 50 tracks, all of which were recorded upon returning to his native Detroit in 2017.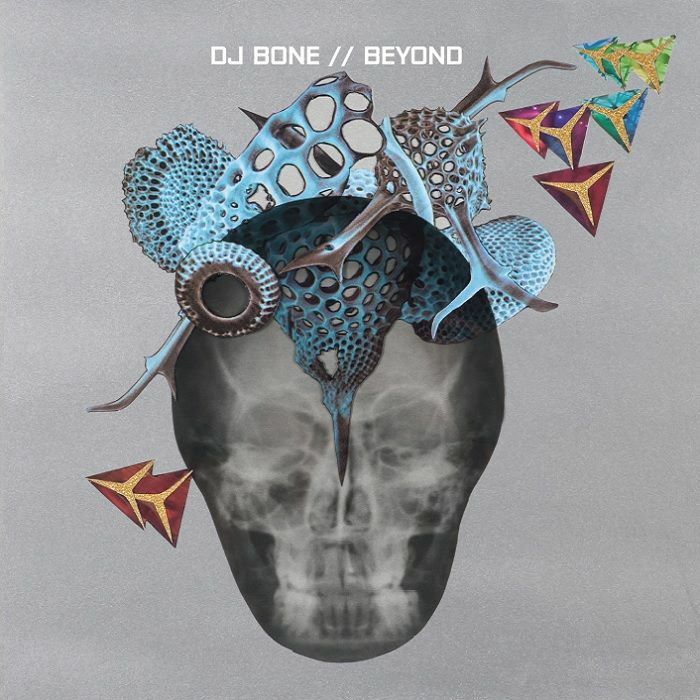 This is the second of a trilogy of albums that began with the release of A Piece of Beyond earlier this year, and will conclude with a final instalment in early 2019.
Beyond will be available on 3LP and digital formats on 3rd December via Subject Detroit. Watch DJ Bone talking about his creative process during an afternoon in Berlin with us and check out the track list below.
Tracklist
1. Dreamers 7
2. Multiples of Self
3. Tru Definition
4. In the Deep
5. With A Vengeance
6. Techno ain't Techno
7. Rosedale Park
8. Ahhh Life
9. Motion (AM)
10. Bound to Move
11. In Transit