Published on
June 7, 2016
Category
News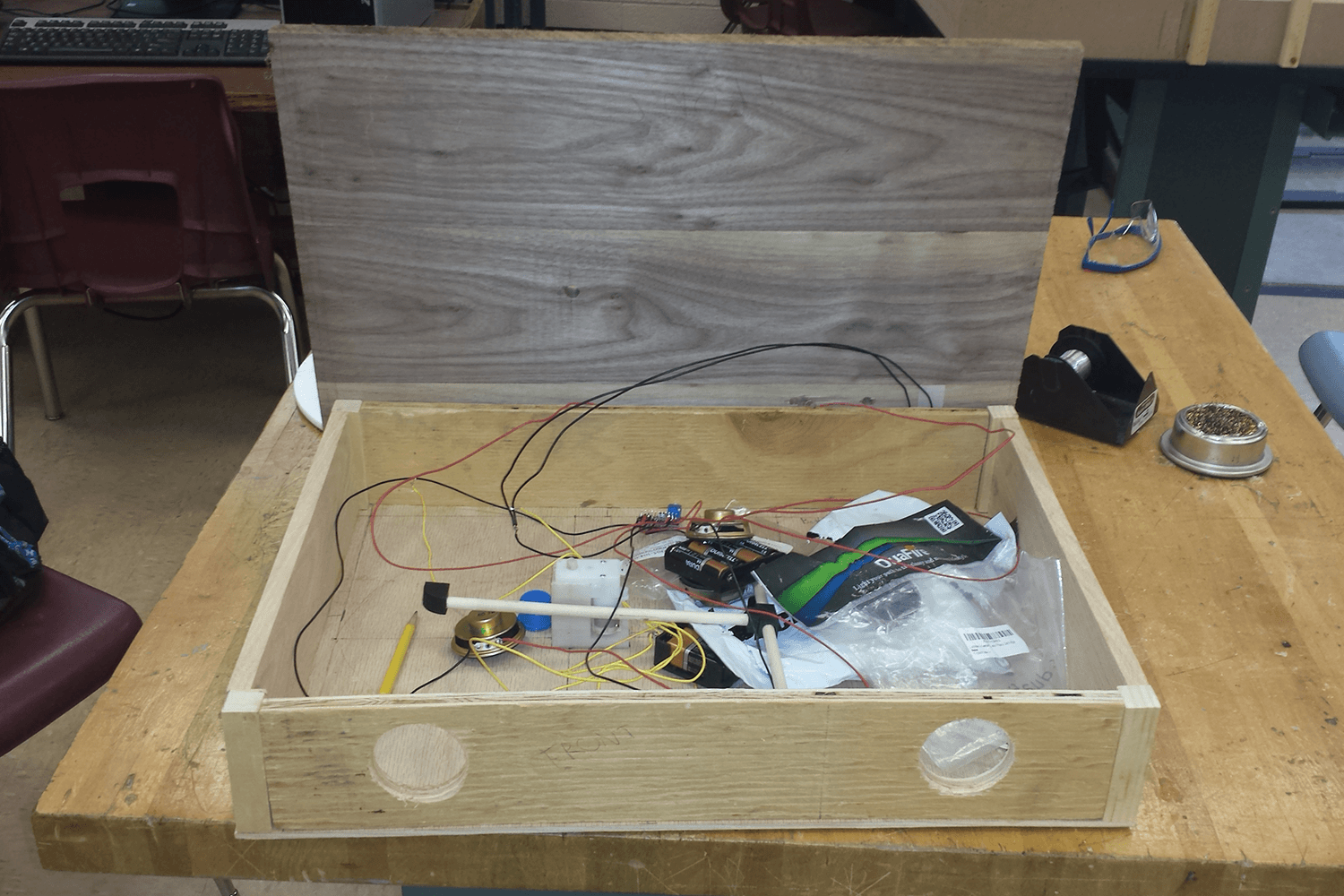 $20 deck anyone?
We can think of a few reasons why a DIY deck is a recipe for disaster but if you do fancy a go, a user on Instructables has shared this suspiciously simple six-step guide to creating your very own turntable. In fact, the last step is to enjoy your creation so there's only really five. Here they are:
First of all, gather materials, which include some plywood, a few 9V batteries, a set of speakers, a small amp and some other bits, plus you'll need tools – a saw, a handful of clamps and a power drill. Fully equipped, you can then build a plinth, which is fully customisable so you can really go to town making it your own.
Steps three and four involve mounting the motor to allow the table turn and building the arm and speaker system. Finally it's just a case of putting all the bits together and then sitting back to enjoy the lush sounds vibrating from your device. Piece of cake, right?
Apparently in total the DIY deck costs just $20, which is even cheaper than the most basic Crosley turntable and it may even sound better. See below for the complete list of materials required and click here to read the guide.
Looking for more DIY fun? Try these 7 cunning IKEA hacks for vinyl lovers.
Or if you just want a deck without the fuss, check out the 8 best budget turntables that won't ruin your records.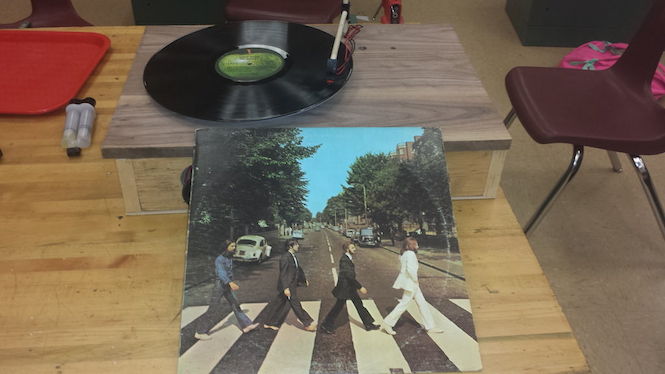 Tools:
Circular saw
Clamps (4 or 5)
Power drill
Materials:
Wood glue
Plywood
Small electric motor (9V battery-powered)
9V batteries
Wiring
Small amplifier
Speaker set
Wooden rods
Ring magnets
Potentiometer
Phono-cartridge (needle)
Circular disk
[via Yahoo]