Published on
August 23, 2017
Category
News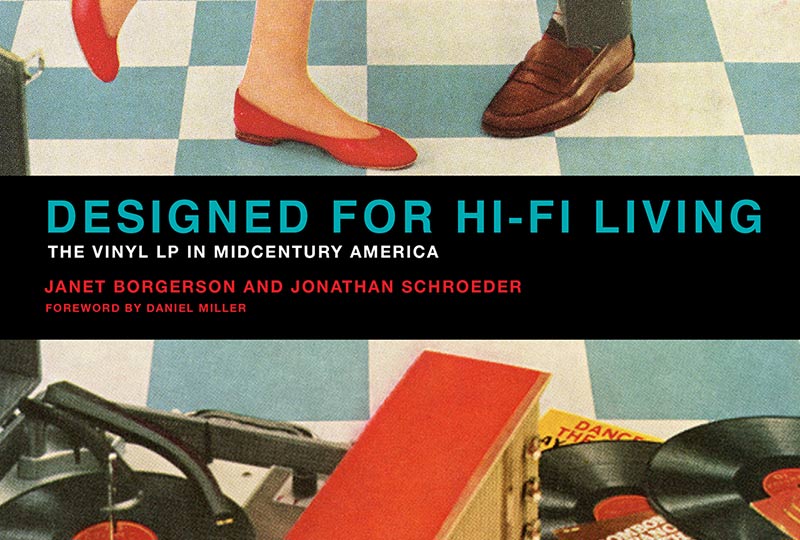 From Strings For A Space Age to Cocktail Time and more.
Today you're most likely to seek instructions on how to live your life via The Google, but before the internet, way back in the '50s, vinyl records might have been your guide.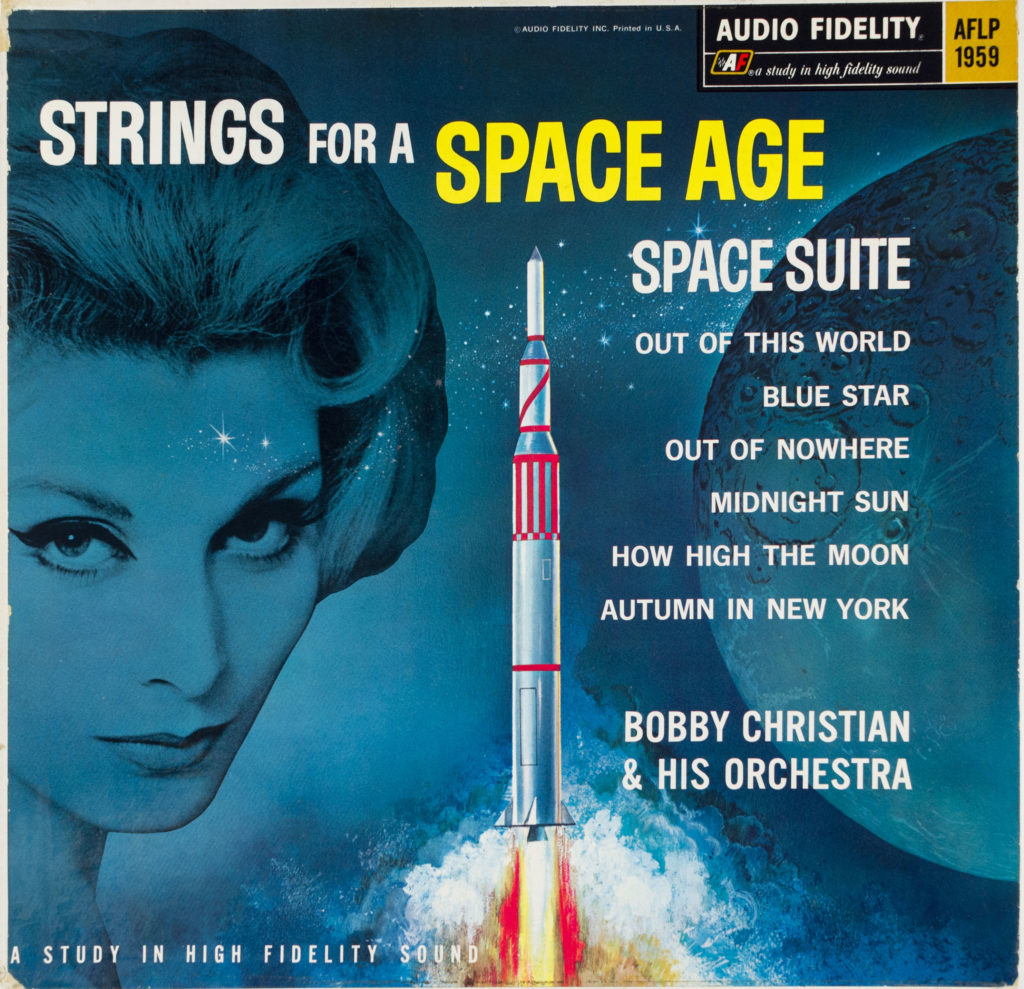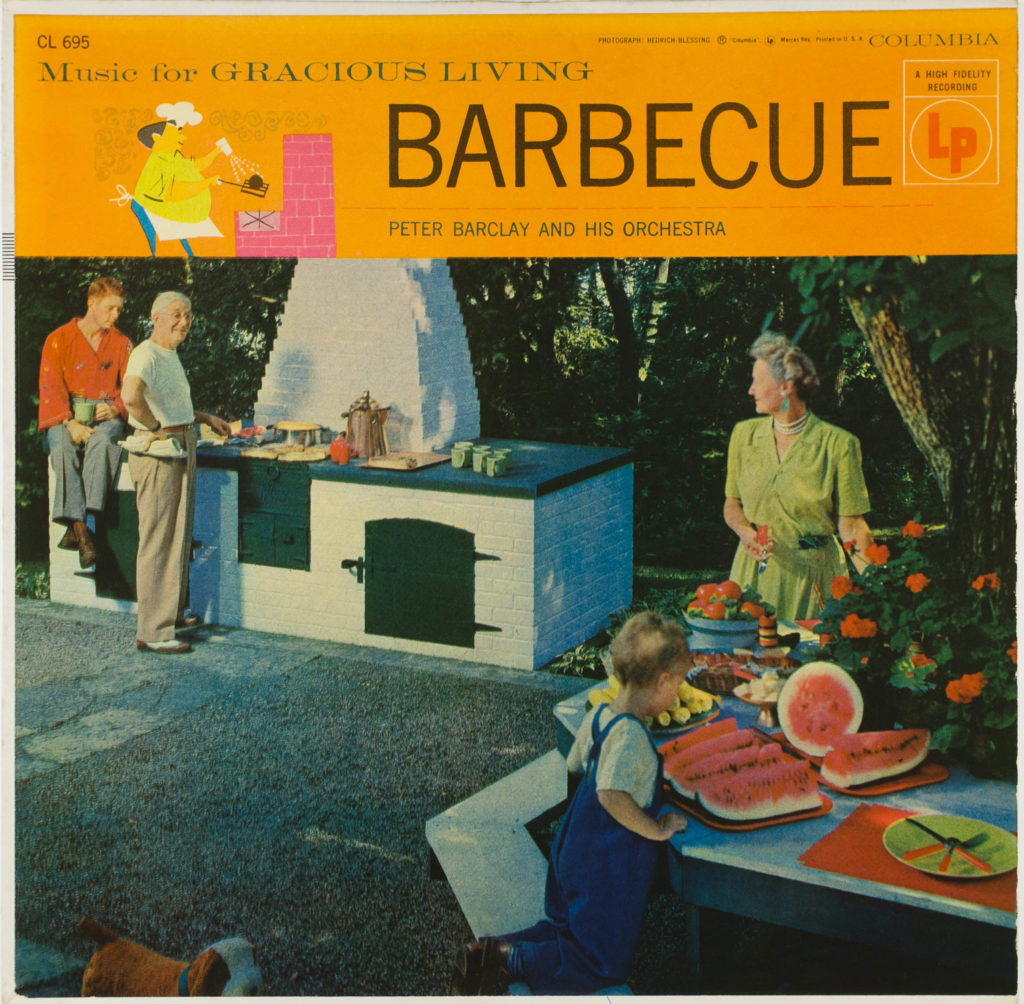 A new book – Designed for Hi-Fi Living: The Vinyl LP in Midcentury America – takes you on a unique journey through the aspirations of mid-century life via quirky records from 1950s.
It is divided into two sections. "Home" features records that would enrich your domestic world (Eg March Around the Breakfast Table) and "Away" features records to educate and inspire travels on earth and space alike (Eg Japan: Its Sounds and People). Each vivid cover sits alongside a detailed explanation of the album and its music.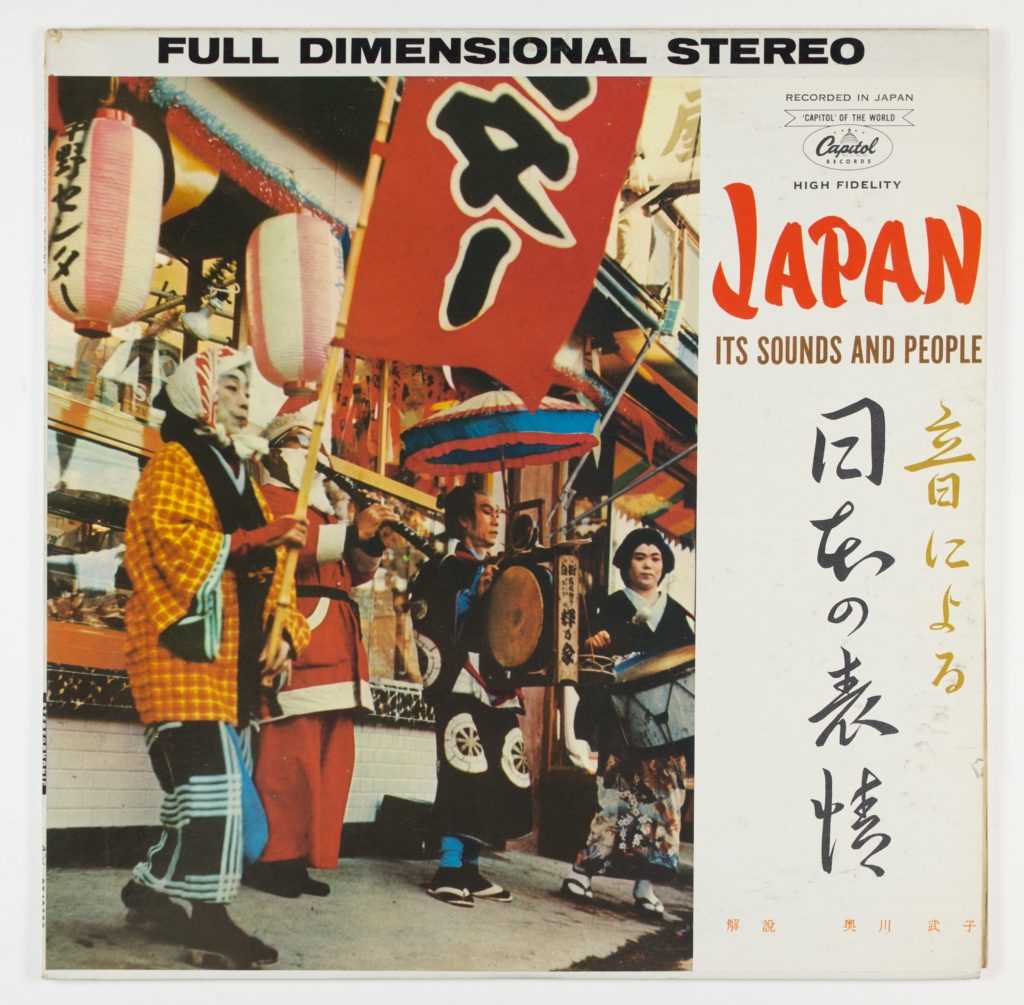 Rather than being a random assortment of visually appealing records, the book takes a step back to explore what these albums tell us about the way people at the time lived.
Head here to pre-order a copy ahead of its 8th September 2017 release, and peruse a selection of the cover artwork below.