Published on
September 29, 2017
Category
News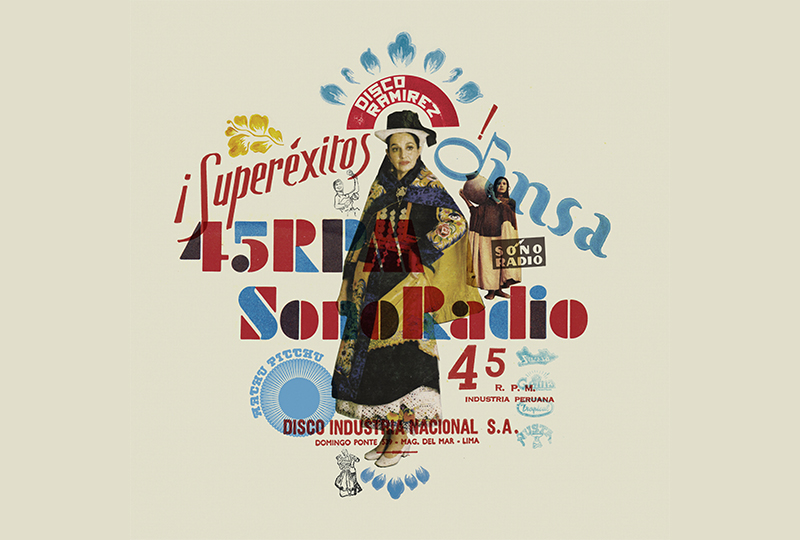 The Andean answer to African highlife. 
New collection ANDINA, is shining a light on sounds from the Peruvian Andes and its surrounds between 1968 and 1978.
Read next: Incredible photos from inside a Peruvian vinyl factory in the '70s
The 17-song LP "encompasses steady-grooving, Peruvian cumbia rhythms, transcendent folkloric harp recordings and Lima big band groups taking influence from their highland neighbours, that will appeal to fans of jazz and Latin as well as tropical-minded DJs and deep-digging collectors."
Many of the tracks are being released for the first time outside of Peru.
Co-compiled by former Soundway label manager Duncan Ballantyne, Peruvian crate digger Andres Tapia del Rio and chef Martin Morales, ANDINA is the first in a series of compilations of music from Peru, including the Amazon and its coastal regions.
A 7″ picture disc featuring ceviche dishes by Morales, as well as a cookbook with his original recipes, will also be available.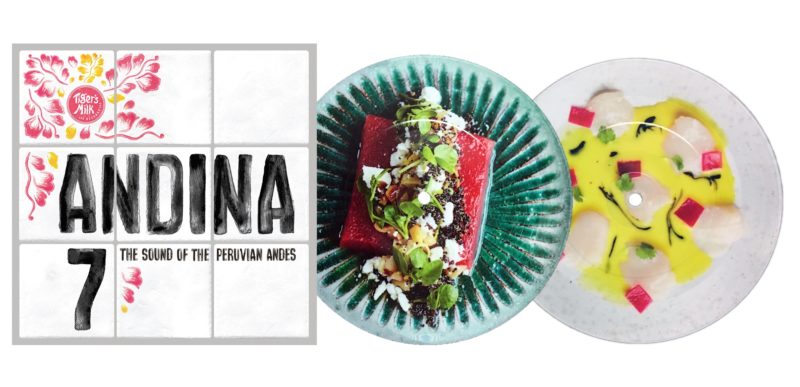 ANDINA is out 20th October 2017 on Strut and Tiger's Milk.
Pre-order a copy here, listen to Los Demonios Del Mantaro's 'La Chichera', and check out the track list below.
Tracklist
1. Los Demonios Del Mantaro – La Chichera
2. Los Compadres Del Ande – La Mecedora
3. Los Walker's de Huánuco – Todos Vuelven
4. La Peruanita – Recuerda Corazón
5. Los Bárbaros Del Centro – Loca Loquita
6. Los Compadres Del Ande – El Lorcho
7. Los Bilbao – Zelenita del Año 2000
8. Manolo Avalos – Rio de Paria
9. Lucho Neves Y Su Orquesta – Caymeñita
10. Los Jelwees – Descarga Huanuqueña
11. Los Sabios Del Ritmo – Cholita
12. Alicia Maguiña con Mario Cavagnaro y su Sonora Sensación – Perla Andina
13. Conjunto Los Luceritos De Casacancha – Mi Casacancha
14. Huiro Y Su Conjunto – Cumbia en los Andes
15. Los Turistas Del Mantaro – Agua Dulce
16. Los Bárbaros Del Centro – La Celosa
17. Conjunto Kori Cinta de Huancavelica – Toyascha