Published on
June 19, 2020
Category
News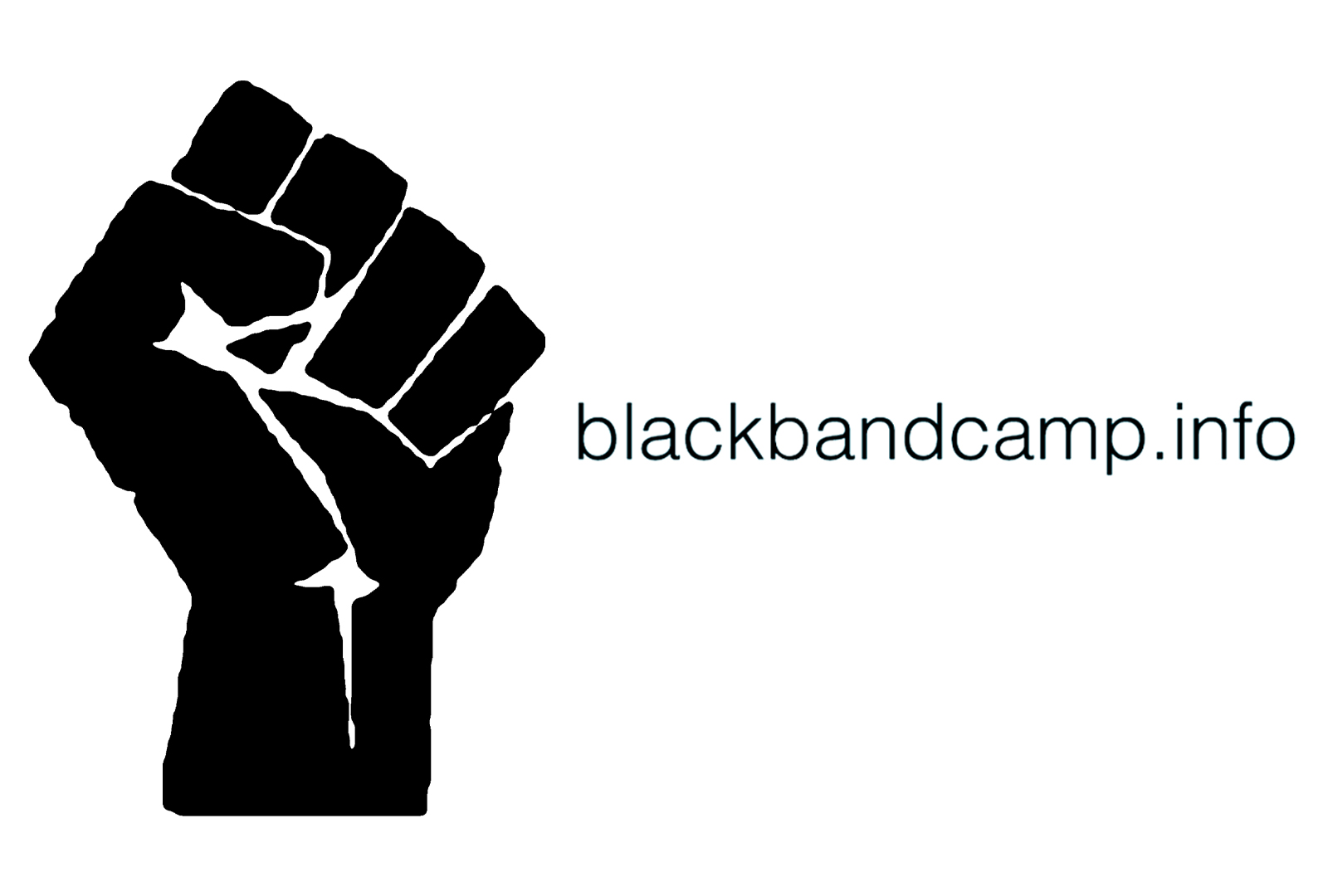 Support Black music.
A new website called Blackbandcamp has been created featuring Black artists and Black-owned record labels on Bandcamp.
Alongside name, location and genre filters, Blackbandcamp allows users to use a 'random shuffle' feature to discover new artists and music.
Spanning over 2,000 Black artists and Black labels on Bandcamp at the time of writing, the website will be continually updated.
It has been launched to coincide with Juneteenth on the 19th of June, when Bandcamp will be donating all its profits to the NAACP Legal Defense Fund, which aims to use litigation, advocacy and public education to enact structural changes and work towards racial justice.
Head here to check out Blackbandcamp.