Published on
April 16, 2015
Category
News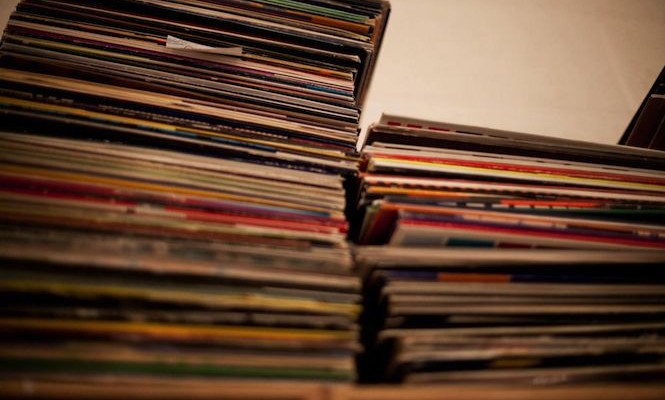 Bad news for Discogs sellers.
Update 01/09/15: These laws have now come into effect.
New European Union laws have extended the reach of VAT to include third-party electronic services like Discogs.
As a result, Discogs will soon be required to charge VAT on sellers transacting within the EU. For the UK and many countries in the EU this rate is 20% although it does vary from country to country.
A seller in the UK will have 20% of their usual 8% sales fee added to their monthly invoice. For example, a monthly invoice of sales fees of £10 (calculated by taking 8% of total sales that month) will have an extra £2 added to it.
This new charge will apply even if the record buyer lives outside the EU. It's the location of the seller, not the buyer, that determines whether VAT is charged. So even if all your custom comes from outside the European Union, you'll still face the extra 1.6% spike.
VAT registered sellers can enter their VAT number in the Sellers Settings section and if validated the VAT will not be added to the monthly invoice.
The change will come into effect this summer, although a date has not yet been announced.
Full details here.