Published on
February 24, 2016
Category
News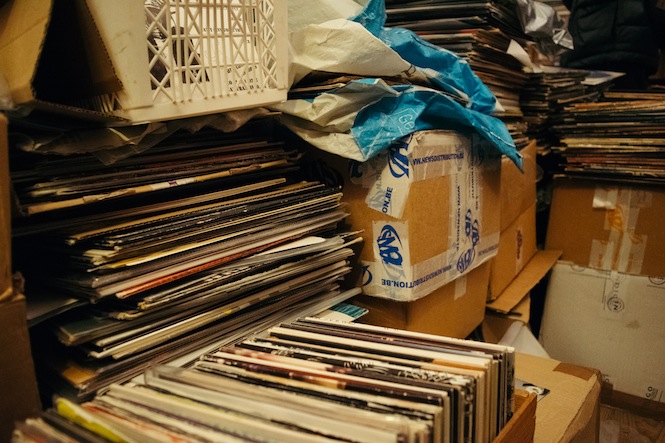 Fleetwood Mac's Rumours declared most collected record of 2015.
With new vinyl sales up 61% to a staggering 21-year high last year, it's no surprise that second hand marketplace Discogs has also felt the ripple of a revival.
As Pitchfork report, sales on the site rose 31% to 6.6 million units in 2015, 5.4 million of which were vinyl records. Interestingly, CD sales were the biggest year-on-year winners though, with a 38% jump responsible for 1.1 million sales. The stats for cassette sales, languishing down closer to 90,000, did nothing to dispel the recent revelation that we are currently not in the midst of a tape renaissance.
As well as sales figures, Discogs has also broken down some interesting stats from the shop floor, with Judge's Chung King Can Suck It remaining the most expensive record sold through the site, in 2015 or otherwise, changing hands for $5,958.36.
Particularly revealing was the list of most collected albums on the site, topped by Fleetwood Mac's Rumours and Michael Jackson's Thriller (catnip for the Unnecessary Reissues Committee) ahead of contemporary favourites Random Access Memories by Daft Punk and Jack White's Lazaretto.
Several of last year's new releases also made the top 30, including Jamie xx's In Colour, Levon Vincent's self-titled LP, Currents by Tame Impala and Björk's Vulnicura, suggesting that the overall market for new LPs last year was far greater than the official record store figures suggested.
Check out the infographic below and click here to peruse the report in full.
With the Discogs app available from the 29th February, read our interview with the developers here to find out what you can expect.