Published on
March 22, 2017
Category
News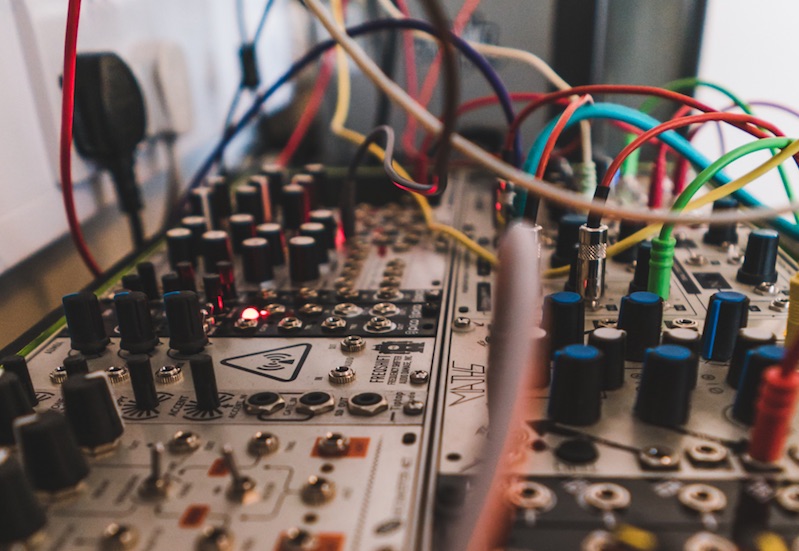 From database to marketplace.
Last year Discogs announced a series of new databases for audio gear, films, books and comics.
Read next: Everything you needs to know about the Discogs App
Speaking to Thump, founder and CEO Kevin Lewandowski has revealed that the first of these, Gearogs, is now set to become a marketplace in April.
"I've been focusing on what we call our meta-projects," Lewandowski said, "like applying the Discogs concept to other things. We've started [a music gear database] Gearogs, because gear is so close to records. We're launching a marketplace in April."
Like the main Discogs site, Gearogs was launched primarily as a database before offering users the opportunity to buy and sell through the site. With the former now the biggest database for records with over 8 million submissions, Gearogs wants to follow suit to become "the largest database of audio equipment on the planet."
As the mission statement on the site reads: "With your help we'll list every turntable, audio recorder, amplifier, effects pedal, microphone, and every other piece of audio gear conceived. Any equipment that records, amplifies, mixes, or reproduces audio, belongs here."
There are currently over 10,000 turntables, synthesizers, headphones, mixers, sequencers, tape machines etc listed on Gearogs but expect this to rise rapidly once the marketplace function becomes a reality.