Published on
October 15, 2014
Category
News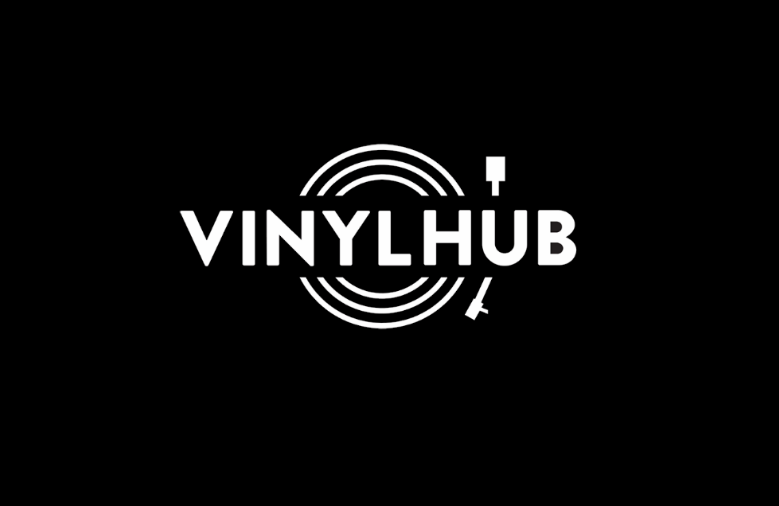 Meet VinylHub, Discogs' newest project that aims to document every physical record shop in the world. 
Discogs, the comprehensive vinyl catalogue, marketplace and community, has taken its ambitions further with the launch of a record-store database. In their words VinylHub is "like Discogs, for record shops." Their mission: "to document every physical record shop on the planet… an accurate listing of all record shops, useful to diggers and travellers everywhere".
Very much in the Discogs no-frills vein, record stores on VinylHub contain a simple one page entry of details plus location data and a photo (where possible). Conveniently you can login with your Discogs account and begin browsing through record stores all over the world immediately. There are currently over 2,100 shops listed and more than 2,700 users on the website but this number is expected to grow quite rapidly given the size of Discogs' reach. As well as a forum component, the new site features an 'Explorer' tool – a Google Map displaying the worldwide listing of record stores on the database.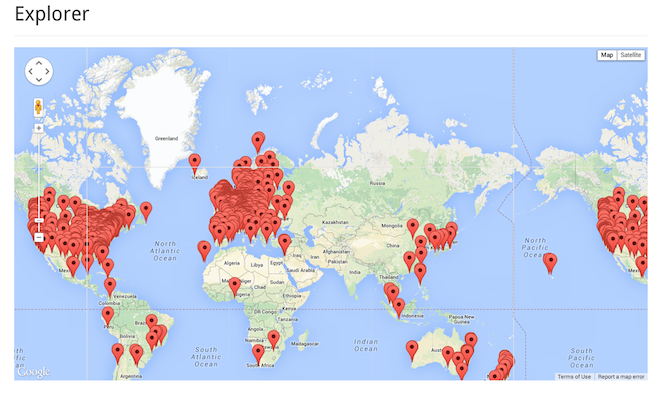 Like Discogs, VinylHub relies on contributors uploading information on shops to build the database. By filling out a simple one page form with only two required fields ('Shop Name' and 'Address') a new shop can be added by anyone in a matter of minutes.
Previously only vetted users could contribute data to Discogs and moderators would approve the submission, but a change in submission policy in 2008 has meant that contributions can be made by anyone and go live immediately.  This has helped Discogs reach its mission quicker  – more submissions live equate to a more comprehensive database. But it's led to something of a backlash within the Discogs community with contributors and moderators fearing quality damage. Discogs has since defended the policy, describing it as a fairer approach that invites new user contributions and highlighting the quality management mechanism via moderators who vote on the accuracy of submissions.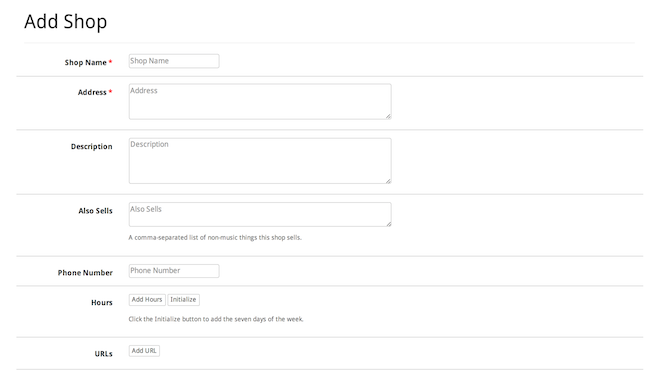 The Discogs marketplace might have damaged record stores in the past, but VinylHub certainly helps to put them back on the map. An indispensable tool for vinyl enthusiasts everywhere, it's probably wise to add www.vinylhub.com to your bookmarks page immediately.