Published on
July 1, 2016
Category
News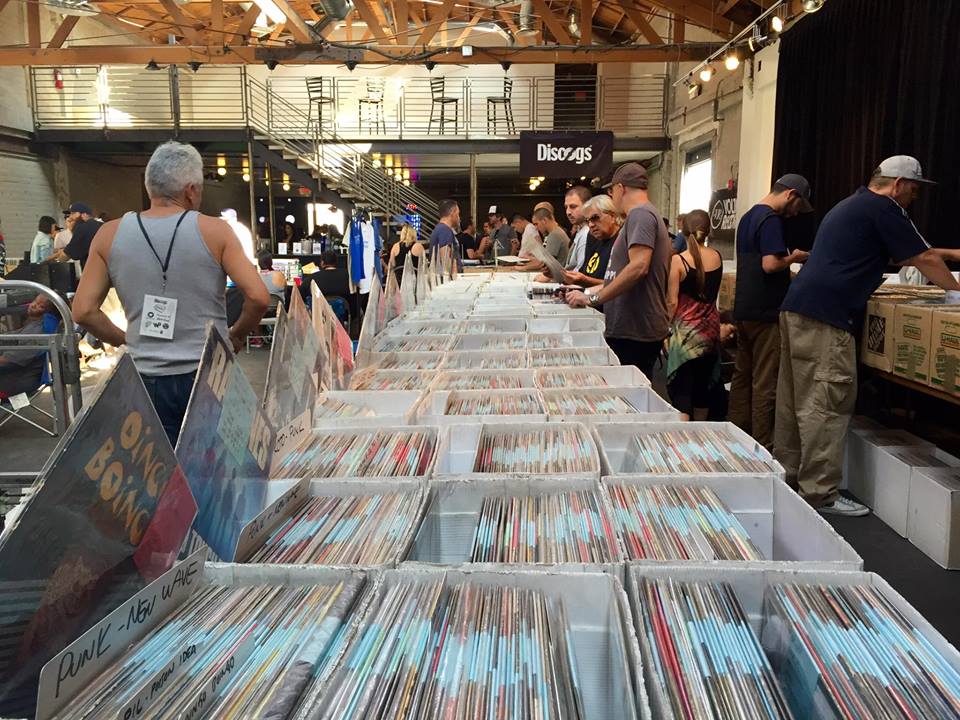 Where better than Berlin?
Discogs – the world's biggest music database and vinyl marketplace – is bringing its Crate Diggers record fair-cum-dance party to Berlin this September.
The event will mark the first European outing for Crate Diggers, which launched in 2014 on home turf in Portland. Since then the event series has toured the States, making stops in Los Angeles and Miami.
As with previous Crate Diggers, this one is being held in association with record label Grimy. Details for the after fair party are yet to be announced but past guests have included Dam-Funk and Theo Parrish so we can expect a strong lineup.
Crate Diggers Berlin takes place at Prince Charles on 24 September 2016. Stayed tuned via the Facebook page.
In related news, Discogs recently launched an App – if you don't already have it, find out more here.