Published on
May 9, 2014
Category
News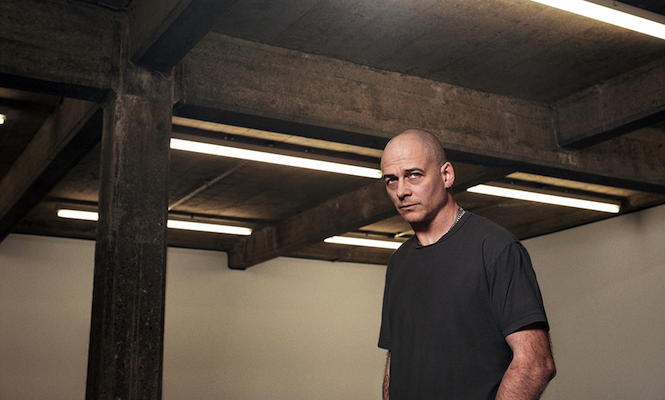 Artist and producer to bring his live audio/visual show to Glastonbury's Glade Stage.
We're very excited to announce that Dinos Chapman will be performing his unique audio/visual Luftbobler show at this year's Glastonbury Festival. Cementing his reputation among the most-forward thinking techno producers to emerge in the last few years, Chapman will play The Glade stage alongside the likes of Jon Hopkins, Machinedrum and Hot Chip's Alexis Taylor.
With a performance at Canada's esteemed electronic music festival MUTEK planned for the end of May, Chapman's Glastonbury appearance will mark the next step in the development of his live show, which will be spread across three screens, drawing on material from his debut LP Luftbobler and follow up EP LUV2H8.
You'll be able to hear Chapman's acerbic and engaging strain of techno at Worthy Farm's Glade Stage on Saturday 28th June and you can check out the full line-up here.
Watch the video for 'LUV2H8' below: