Published on
April 26, 2013
Category
News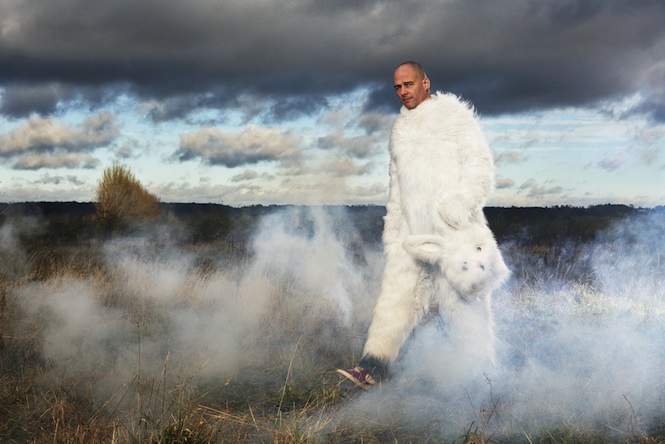 Artist and producer to play at the final All Tomorrow's Parties festival curated by Primavera Sound.
The legendary UK holiday camp festival All Tomorrow's Parties will go out with a bang after 14 years in the business, announcing the line-up for what will be the event's final two weekenders at the end of 2013.
Among the stellar acts planned for the penultimate weekend curated by Iberian festival Primavera Sound at Pontin's Camber Sands are múm, The Haxan Cloak, Demdike Stare, Dinosaur Jr. and Dinos Chapman, who will showcase his debut LP Luftbobler, released earlier this year by The Vinyl Factory.
With the final party set to be curated by recently reformed psych-rock band Loop, ATP's rousing finale will take place across the weekends of the 22nd – 24th November and 29th November – 1st December. For more details on both line ups click here.
ATP said they were calling time on the events in order to focus on a "growing schedule of city and international based events in 2014 and beyond".
The special edition Luftbobler Remixed / Remastered was released by The Vinyl Factory for Record Store Day, featuring a brooding rework by producer Actress.
Watch Dinos Chapman discuss Luftbobler below.