Published on
November 28, 2022
Category
News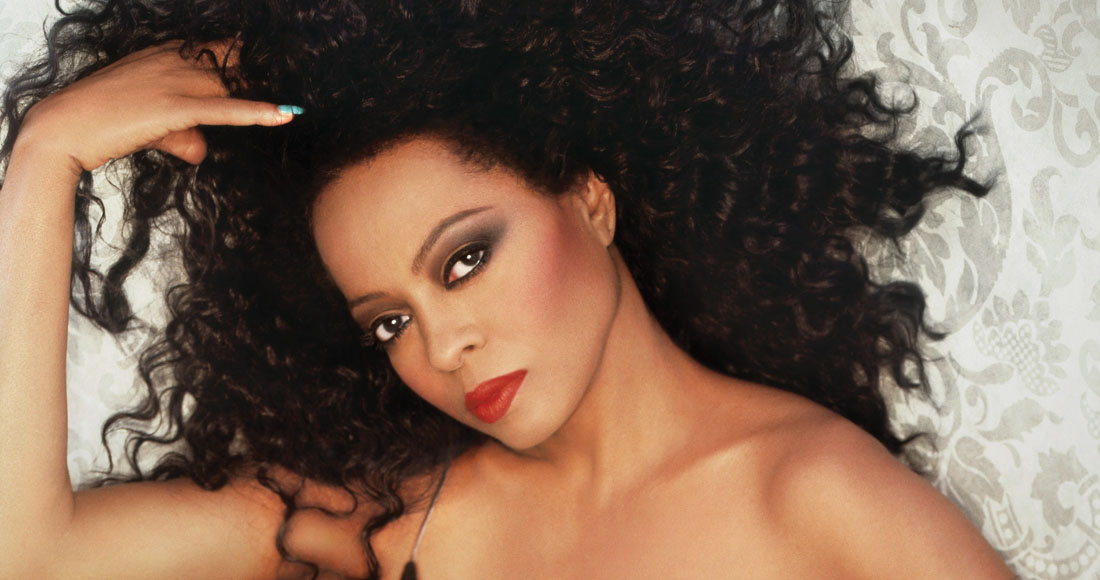 Six decades of singles in one compilation.
Diana Ross is releasing her greatest hits compilation, The Greatest, on limited clear vinyl this December.
Featuring cuts like "Baby Love", "You Can't Hurry Love", and "Where Did Our Love Go" from her time with The Supremes and solo hits including "Ain't No Mountain High Enough", The Greatest is a journey through a six-decade spanning career.
You can pre-order The Greatest on clear vinyl ahead of its December 9 release.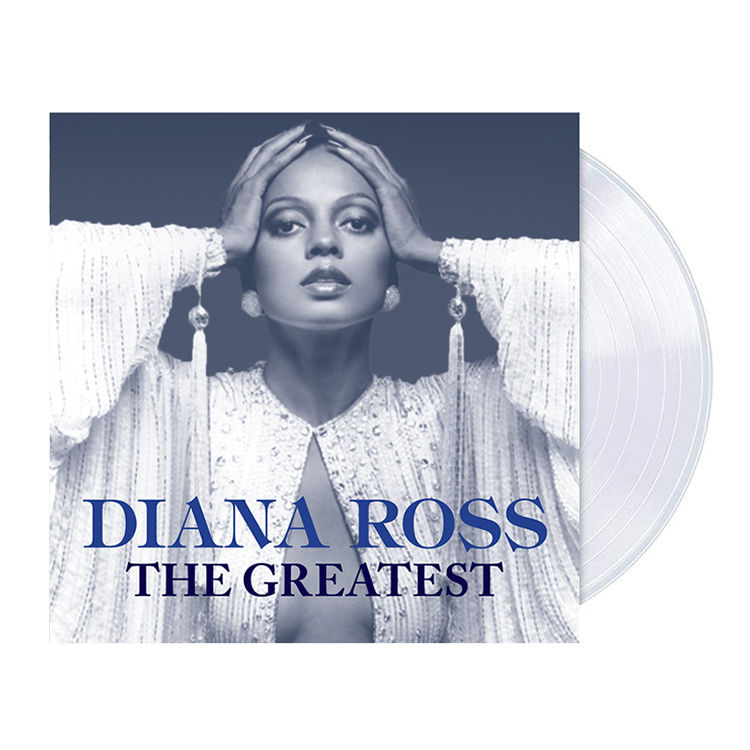 Tracklist:
Side A:
1. Where Did Our Love Go (with The Supremes)
2. Baby Love (with The Supremes)
3. Stop! In The Name Of Love (with The Supremes)
4. You Can't Hurry Love (with The Supremes)
5. You Keep Me Hangin' On (with The Supremes)
6. The Happening (with The Supremes)
7. Reflections (with The Supremes)
8. Love Child (with The Supremes)
9. I'm Gonna Make You Love Me (with The Supremes and The Temptations)
Side B:
1. Reach Out And Touch (Somebody's Hand)
2. Ain't No Mountain High Enough
3. Remember Me
4. I'm Still Waiting
5. Surrender
6. Touch Me In The Morning
7. You Are Everything (with Marvin Gaye)
Side C:
1. Theme From Mahogany (Do You Know Where You're Going To)
2. Love Hangover
3. The Boss
4. Its My House
5. Upside Down
6. I'm Coming Out
Side D:
1. Endless Love (duet with Lionel Richie)
2. Why Do Fools Fall In Love (Warner)
3. Work That Body (Warner)
4. Chain Reaction (Warner)
5. When You Tell Me That You Love Me (Warner)
6. One Shining Moment (Warner)