Published on
February 1, 2019
Category
News
Drawing on influences from Ethiopian jazz to Taureg grooves.
LA-based multi-instrumentalist and producer Dexter Story is releasing a new studio album called Bahir, this March via Soundway Records.
Described by Story as "a snapshot of the last few years of my immersive study of the Horn of Africa," Bahir's 13 tracks mix Ethiopian jazz, Tuareg grooves, ekista dance rhythms, Afro-funk, Somalian soul, and contemporary jazz influences.
The album includes collaborations with seven artists including Sudan Archives, Josef Leimberg, Miguel Atwood-Ferguson, and Ethiopian singer Hamelmal Abate, who lends her golden vocals to first single 'Shuruba Song':
"Bahir was me trying to walk the walk, too, not just borrow. I was trying in some way to contribute and embrace."
It follows his Wondem LP in 2015, which was also released by Soundway, as well as a single called 'Wejene Aola' featuring Kamasi Washington in 2018.
Pre-order a copy of Bahir here ahead of its 15th March release, check out the album artwork and track list below.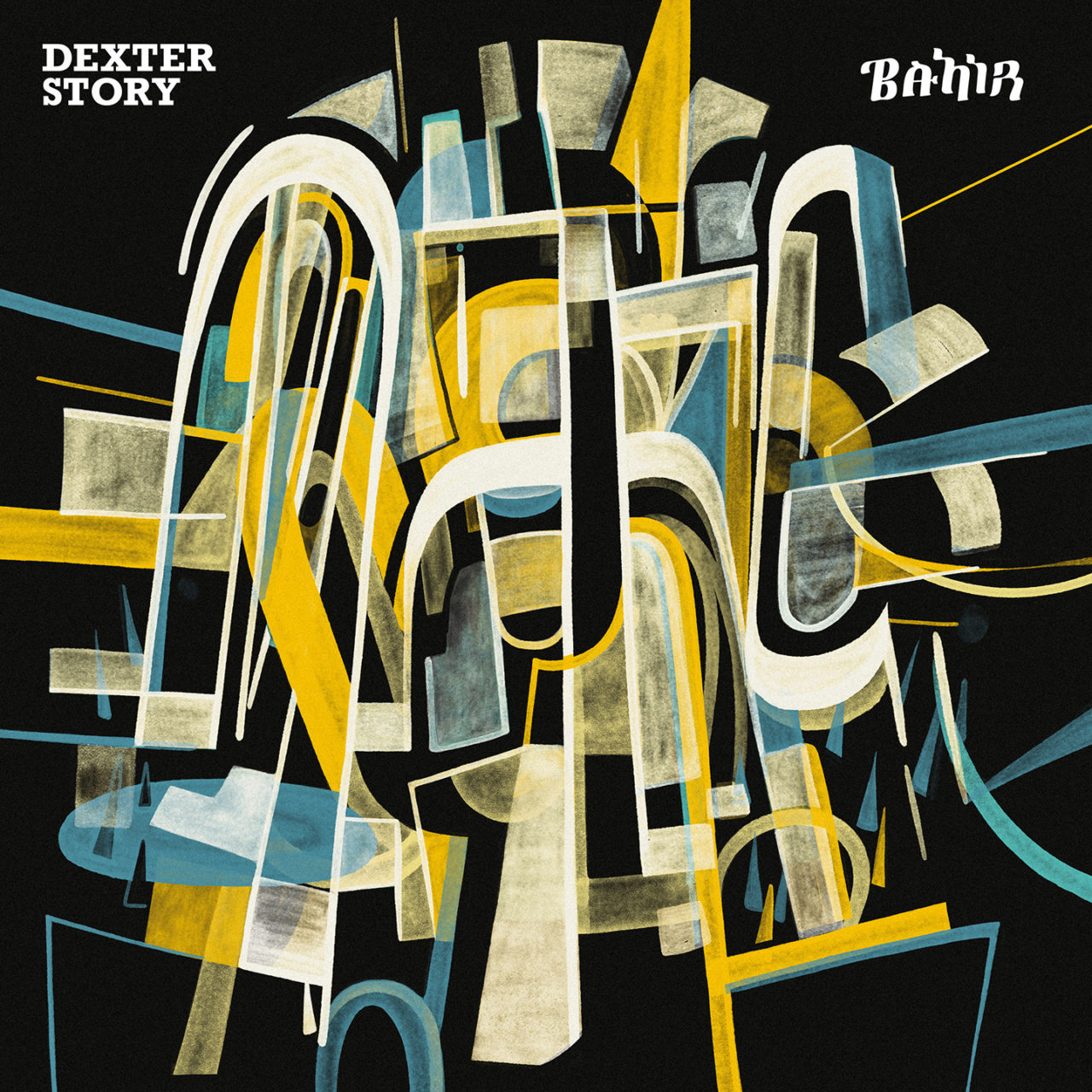 Tracklist
1. Techawit
2. Bila (feat. Kibrom Birhane)
3. Gold (feat. Sudan Archives)
4. Ras (feat. Haile Supreme)
5. Mamdooh
6. Buna Be Chow (feat. Jimetta Rose)
7. Electric Gurage
8. Jijiga Jijiya (feat. Marie Daulne)
9. Chemin De Fer
10. Desta's Groove
11. Shuruba Song (feat. Hamelmal Abate) 03:38
12. Bahir (feat. Endeguena Mulu)
13. Abebaye (feat. Marie Daulne)