Published on
October 8, 2019
Category
News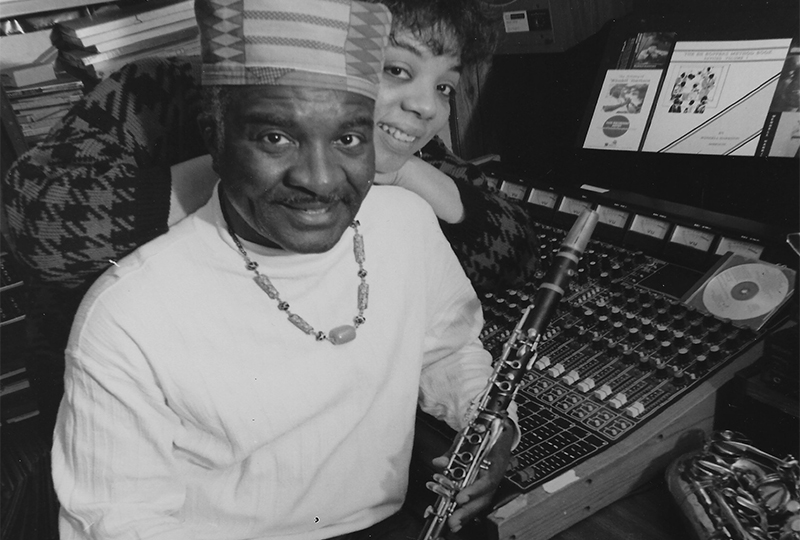 Featuring previously unreleased material from the Tribe archives.
A new compilation collecting the late recordings of Detroit label Tribe, Hometown: Detroit Sessions 1990 – 2014, will be released this November via Strut and Art Yard.
Trombonist Phil Ranelin and saxophonist Wendell Harrison formed Tribe in 1971 to provide a platform for African American jazz musicians ignored by the mainstream, and a voice for artists in the local community. What began as a music ensemble soon expanded to include a live collective and independent record label as  Harrison saw a way to "sustain the future of the jazz diaspora."
Teaming up with pianist and composer Harold McKinney in 1977, Harrison formed Rebirth Inc. Based in Detroit and forming a link with radio station WDET, the group was established to provide a jazz education to the city's youth through workshops and concerts. Rebirth is still active and offers jazz residency and education programs both internationally and in Detroit.
Hometown: Detroit Sessions 1990 – 2014 includes sleeve notes by journalist Herb Boyd and rare photos from Wendell Harrison's personal archive.
Head here for more info ahead of its 8th of November release, checkout the artwork and tracklist below.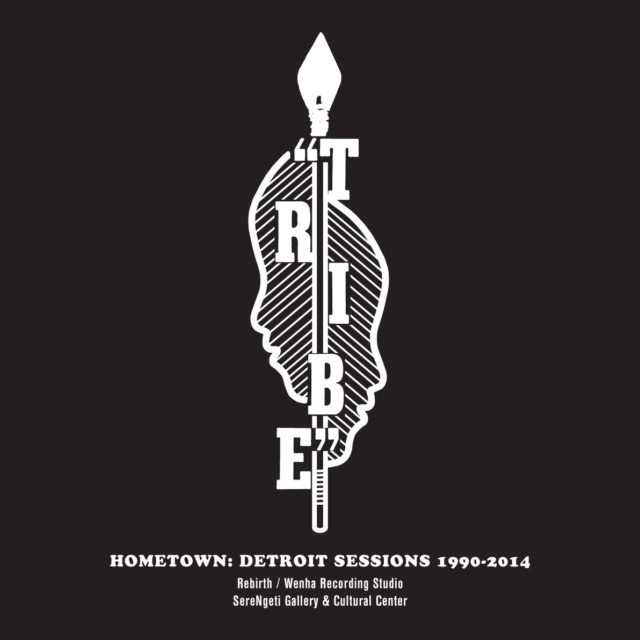 Tracklist:
Side A
1. WIDE AND BLUE
2. FREDDIE'S GROOVE
Side B
1. JUBA
2. ODE TO BLACK MOTHERS
3. CONJURE MAN
Side C
1. LIBRA AHORA
2. HOMETOWN
Side D
1. HE THE ONE WE ALL KNEW
2. MARCUS GARVEY
3. THE SLAVE SHIP ENTERPRISE