Published on
April 27, 2016
Category
News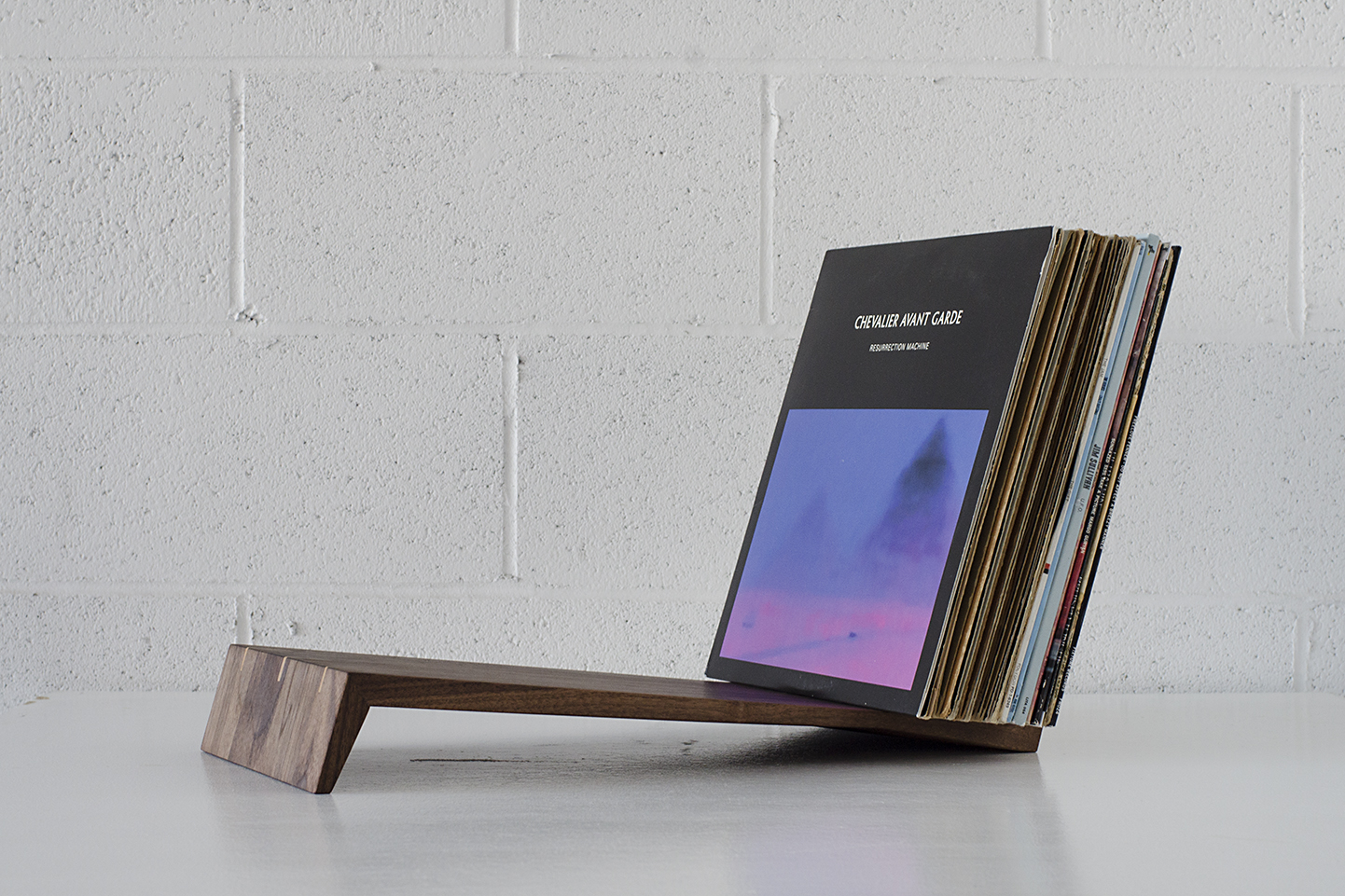 Another week, another storage solution.
We're nearing the point where we need a keyboard shortcut for 'record storage'. The latest product to hit the market is this elegant Desktop Record Display.
Designed by Kai Takeshima – whose philosophy is to ask "why should it exist?" when creating objects – the stand is built from walnut and maple and is oil finished. The back sits at 100° in relation to the base to ensure the records rest securely as well as stylishly. There's space for about 90 records.
Priced at $340 CAD (approx £185), place orders here.