Published on
June 19, 2018
Category
News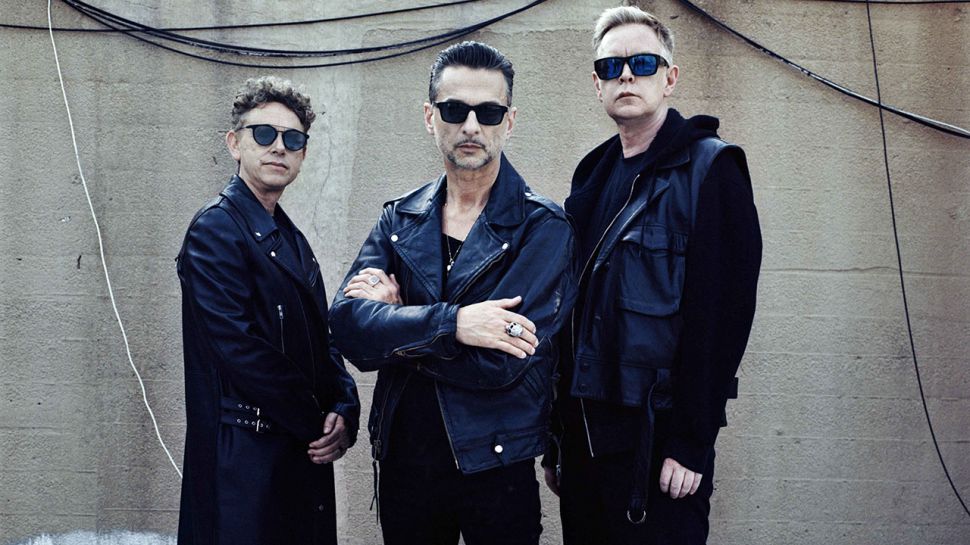 Just Can't Get Enough?
Depeche Mode have announced a new 12″ box set singles reissue series.
Each box set will be themed around a Depeche Mode album, and contain all of the singles from that record.
All of the music has been remastered from original tapes and cut at Abbey Road, with box set artwork inspired by the original cover, and vinyl sleeves featuring replica single artwork.
The series kicks off with Speak & Spell | The 12″ Singles and A Broken Frame | The 12″ Singles, out this August.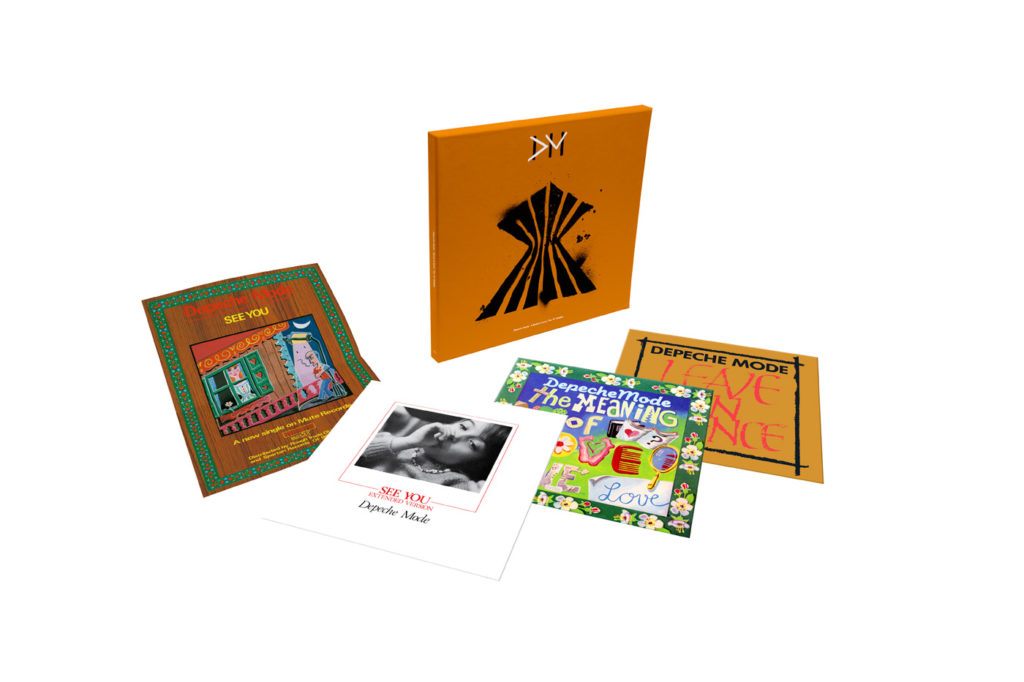 All proceeds will got to non-profit organisation Water, which is dedicated to bringing clean water to people around the world.
Head here for more info about of the 31st August release, and check out the tracklists below.
Speak & Spell
'Dreaming Of Me' 12″
Side A
1. 'Dreaming of Me'
Side B
2. 'Ice Machine'
'New Life' 12″
Side A
1. 'New Life (Remix)'
Side B
2. 'Shout! (Rio Mix)'
'Just Can't Get Enough' 12″
Side A
1. 'Just Can't Get Enough (Schizo Mix)'
Side B
2. 'Any Second Now (Altered)'
FlexiPop flexi-disc
Side A
1. 'Sometimes I Wish I Was Dead'
Side B
2. 'King of the Flies" (the Fad Gadget track as on the original release)'
A Broken Frame
'See You' 12″
Side A
1. See You (Extended Version)
Side B
2. 'Now, This Is Fun (Extended Version)'
'The Meaning Of Love' 12″
Side A
1. 'The Meaning Of Love (Fairly Odd Mix)'
Side B
2. 'Oberkorn (It's A Small Town) (Development Mix)'
'Leave In Silence' 12″
Side A
1. 'Leave In Silence (Longer)'
Side B
2. 'Further Excerpts From: My Secret Garden'
3. 'Leave In Silence (Quieter)'