Published on
April 5, 2013
Category
News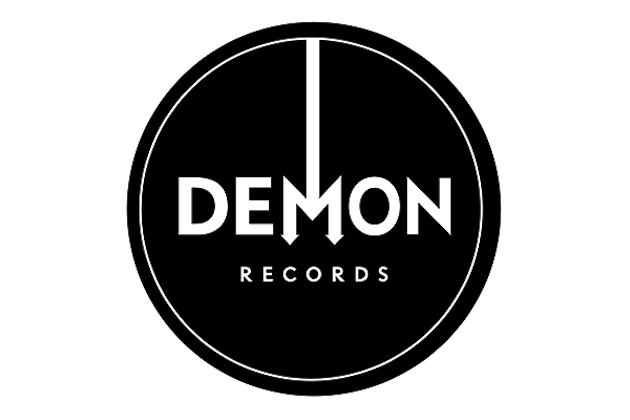 UK independent record company Demon Music Group have launched their very own vinyl-only label Demon Records to coincide with Record Store Day 2013.
The launch, as reported by Music Week, follows the news earlier this week that legendary funk and RnB label Tabu Records was getting the reissue treatment from Demon Music Group.
The news that DMG have severed their vinyl limb to create Demon Records is another positive for the resurgent format and will be welcomed by the record buying community who Demon promise will be showered with "the finer things in life"; 180g heavyweight vinyl reissues, deluxe packages, and the potential for customers to request out of print records for reissue. Even the digital fiends are catered for with download codes included for all records.
Demon Records' clutch of RSD specials planned for April 20th includes Jesus & Mary Chain's Psychocandy LP on splattered vinyl, Suede's double A-side 7″ "Barriers / Animal Nitrate" and Arthur Russell's Dinosaur L NYC downtown disco classic "Go Bang". For a full list, check out their brand new website.
Beside the extravagances of RSD, Demon Records will incorporate Tabu's incredible catalogue – which already includes planned reissues for Alexander O'Neal and The S.O.S. Band – alongside the likes of Ian Drury and the Blockheads, Average White Band and Leo Sayer.