Published on
July 18, 2022
Category
News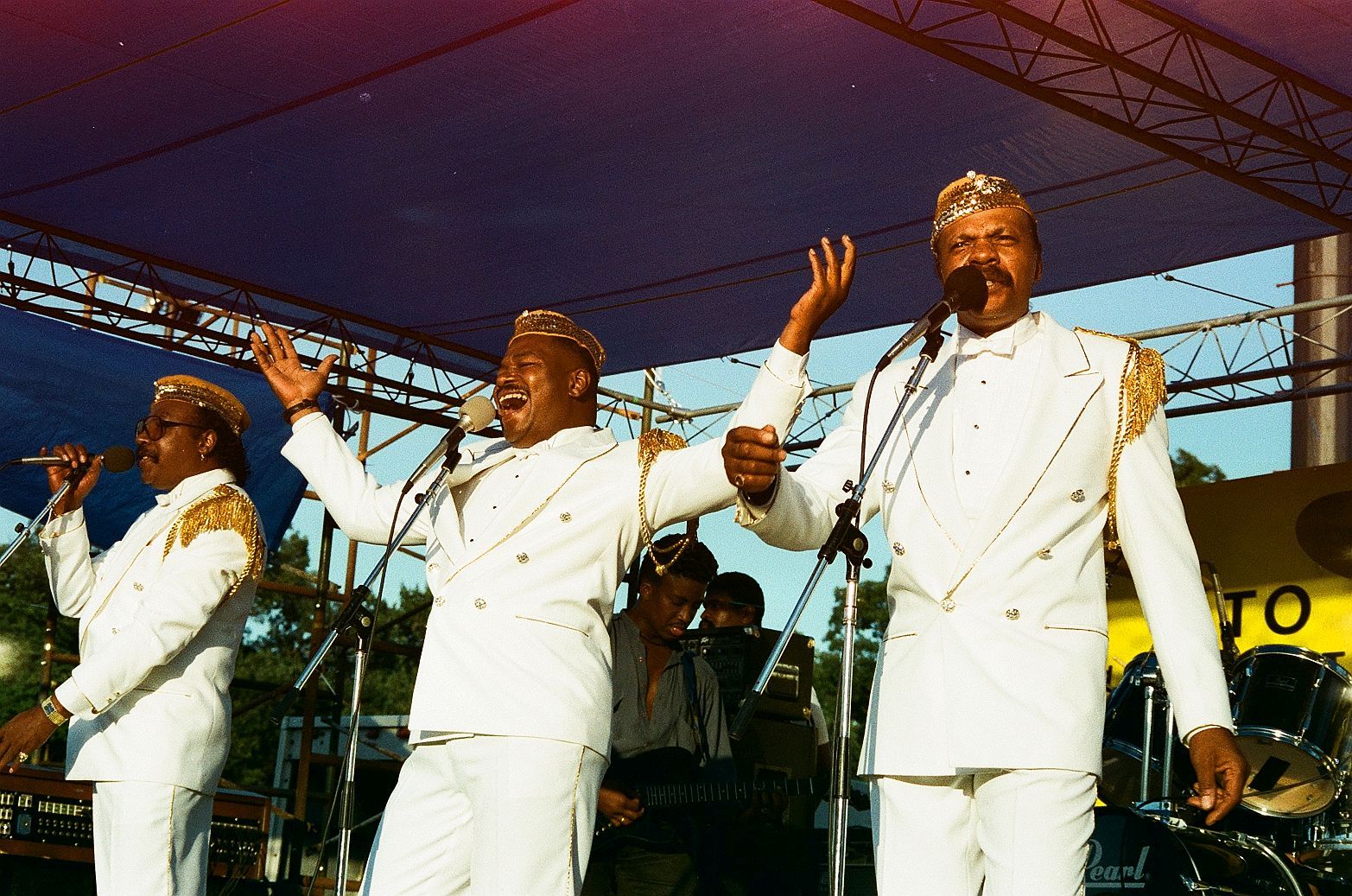 He leaves a legacy of iconic sweet-soul numbers.
William Hart, lead singer and founding member of R&B group The Delfonics, has passed away aged 77.
The singer and songwriter, nicknamed 'Poogie', died following complications during surgery, having been admitted to hospital with breathing problems in Philadelphia on Thursday (July 14th).
Hart formed The Orphonics (later renamed The Delfonics) around 1964 with his brother Wilbert Hart, Randy Cain, and Richie Daniels.
The group would go on to record hits including 'La-La (Means I Love You)' and 'Didn't I (Blow Your Mind This Time)', which would go on to be covered by acts including Booker T. & The M.G.'s and Aretha Franklin.
The Delfonics' 1968 track 'Ready or Not Here I Come (Can't Hide from Love)' was famously sampled by the Fugees, giving the song a new lease of life almost 30 years later.
Photo byJohn Mathew Smith