Published on
May 6, 2022
Category
News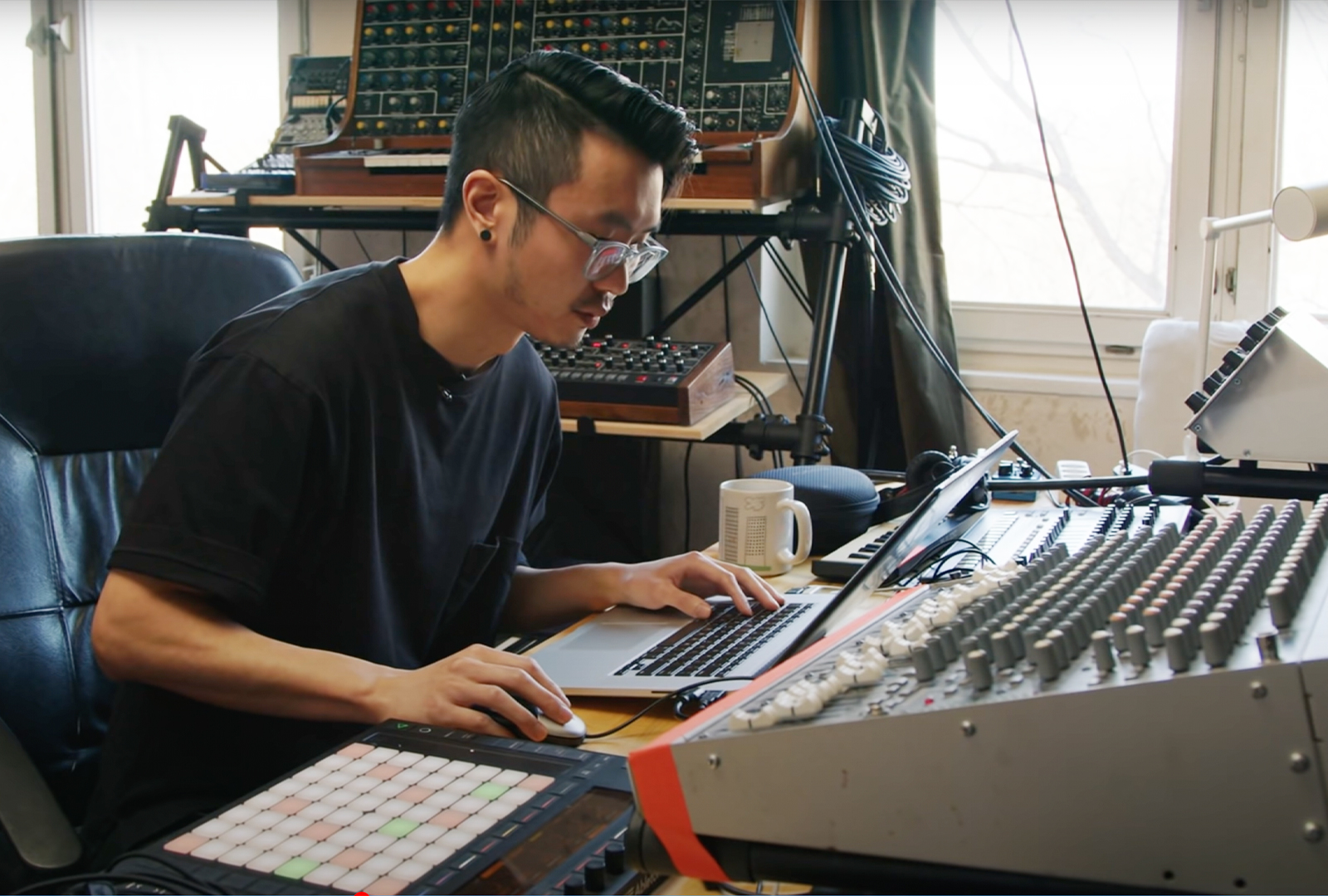 Combining broken techno, electro and hardcore.
Dekmantel is releasing a new EP from Berlin-based producer Aquarian, called Mutations II: Delicious Intent, this May.
Across the EP's four tracks Aquarian creates a high-intensity melting pot of techno, electro, and hardcore.
Mutations II marks the second record in his double EP series for Dekmantel, following the release of Mutations I: Death, Taxes & Hanger on the label in March.
Pre-order Mutations II: Delicious Intent from Bandcamp in advance of its 30th May release; check out the artwork and tracklist below.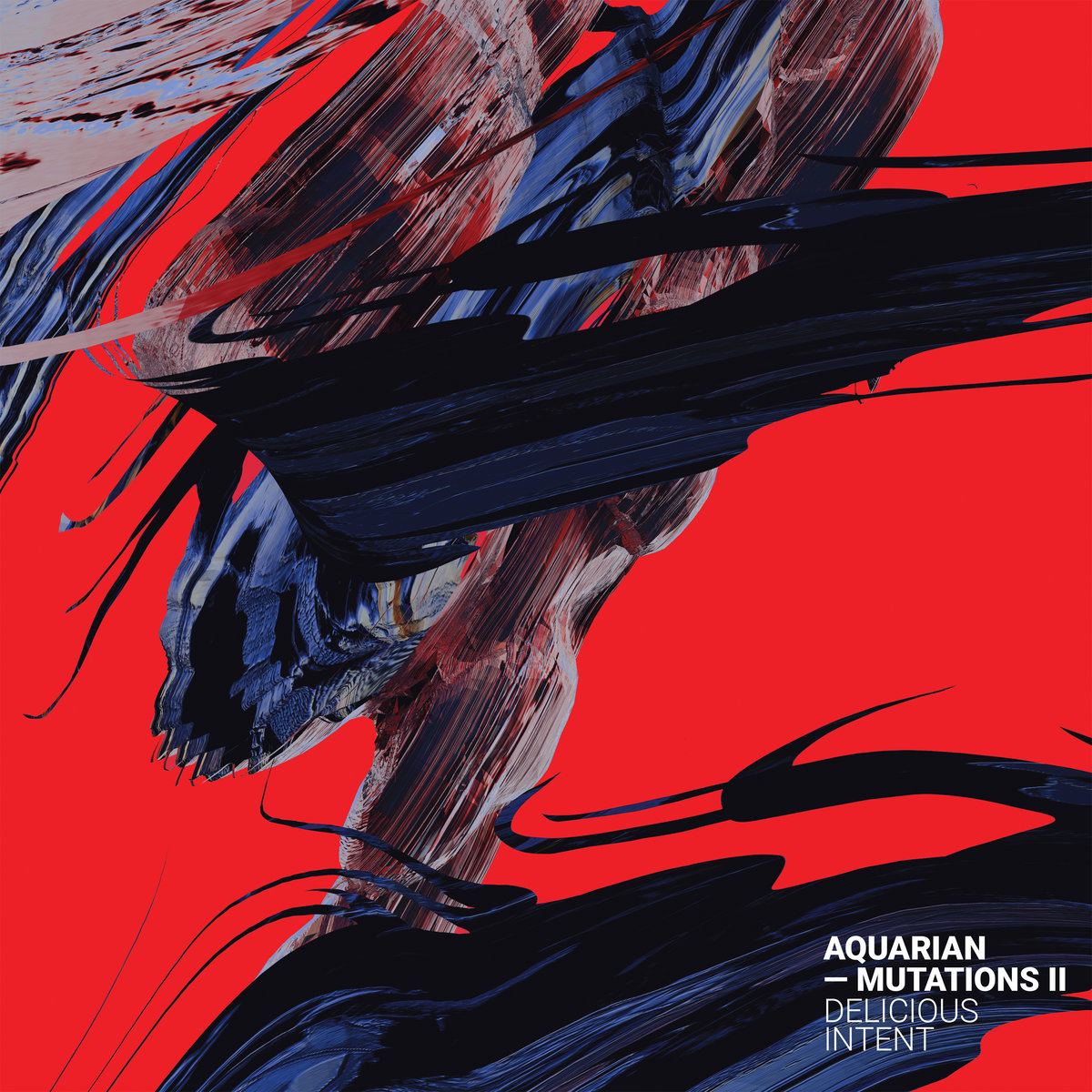 Tracklist:
1. Delicious Intent
2. A Familiar Place
3. If U Wanna
4. pPPRISM