Published on
October 22, 2013
Category
News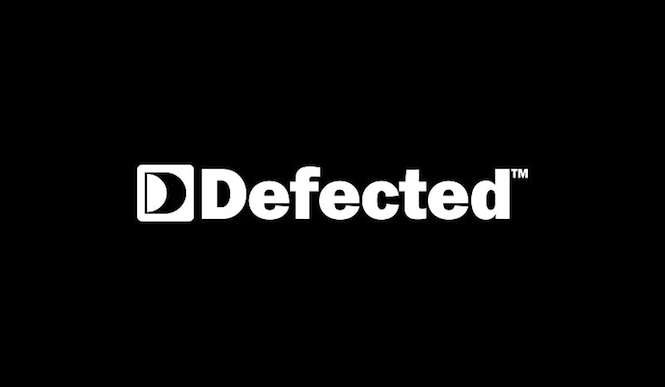 UK house label teams up with Samsung to create "digital vinyl experience" in Shoreditch's Boxpark.
Defected Records will swap the big room house for a few square feet at the Samsung Galaxy Shoreditch Studio later this week when they take over the space for a retro-futuristic label showcase that aims to both look back to the lionized "90's vinyl record store" and forward to a "digital vinyl experience".
To really begin to grasp what that means, it's best we leave the description to the press release, which says that the space will "recreate the feeling of walking into a vinyl record store" from within which a "bespoke vinyl app" will allow "music lovers to play and experience digital music in an interactive and real-world way, evoking the feeling of crate digging through a collection of classic and current Defected tracks."
Oblique as this is, as far as we can tell the technology will simulate rather than replicate the experience of browsing through Defected's copious Ibiza compilations, so whether there will be any actual records there seems to be in question.
It's all got a bit of The Matrix or Second Life about it and although hearing anything described as being "real-world" can't help leave you a little cold, you digital crate diggers out there can find out in person at the Samsung Galaxy Shoreditch Studio at London's Boxpark for two weeks from 24th October.