Published on
January 4, 2017
Category
News
The cult classic to be pressed to "cherry pie" vinyl.
Celebrating its 25th anniversary this year, David Lynch's Twin Peaks: Fire Walk With Me is to have its soundtrack reissued on vinyl by Death Waltz Recording Company.
Read next: The 20 best soundtracks of 2016
Mooted late last year, Death Waltz has now detailed the release in full, with the remastered 2xLP set to follow the same design motifs as the label's TV soundtrack reissue. It features Lynch-approved artwork by Sam Smith and packaging by Jay Shaw.
What's more, Fire Walk With Me will be pressed to "cherry pie" vinyl, the perfect accompaniment to the "damn fine coffee" pressing of Twin Peaks in 2016. Released on 25th January you can check out the tracklist below.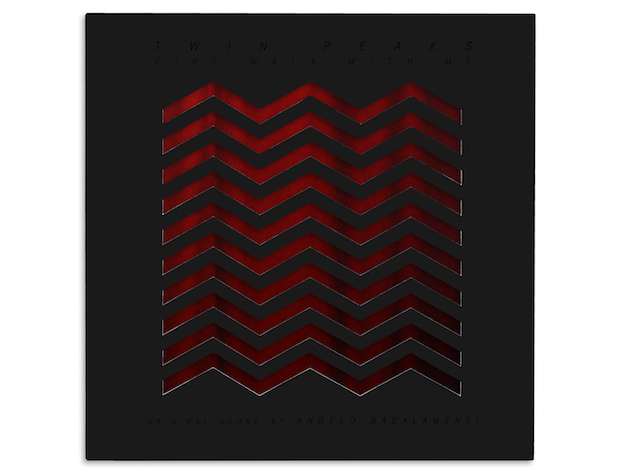 Twin Peaks: Fire Walk With Me OST:
01 Theme From Twin Peaks – Fire Walk With Me
02 The Pine Float
03 Sycamore Trees
04 Don't Do Anything (I Wouldn't Do)
05 A Real Indication
06 Questions in a World of Blue
07 The Pink Room
08 The Black Dog Runs at Night
09 Best Friends
10 Moving Through Time
11 Montage From Twin Peaks – Girl Talk / Birds In Hell / Laura Palmer's Theme / Falling
12 The Voice of Love