Published on
January 27, 2016
Category
News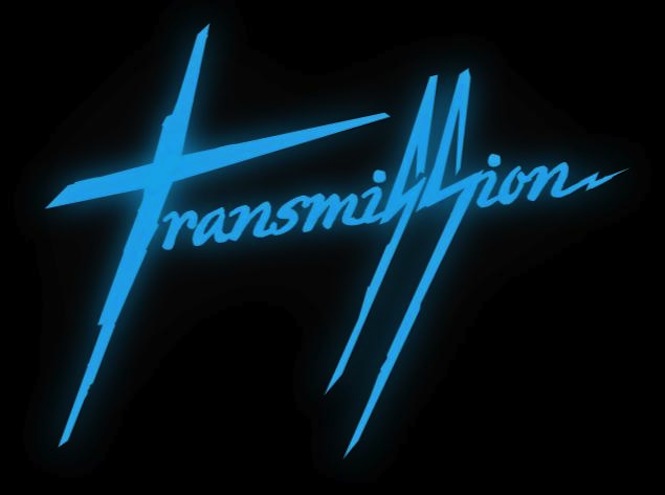 Originally posted on FACT.
After delays, the soundtrack store will open this spring.
Last March, Spencer Hickman of Death Waltz Recording Co. and artist Kimberley Holladay announced a joint venture record, toy and art store Transmission would open in Margate. While they have been retailing online, the brick-and-mortar outpost had not opened its doors. Now the store for "soundtrack aficionados" is set to launch on March 5.
Aside from the a large selection from Mondo, One Way Static, Waxworks and their own label, as well as Japanese pressing section, the launch event will sell exclusive, never-before-released lathe cut 7″s from Pentagram Home Video and Antoni Maiovvi, both limited to 50 copies each. Both will perform live at the afterparty at Resort Studios.
The label also announced today on Twitter that they will not be releasing any new records for Record Store Day this year, opting instead to supply shops with giveaways, test pressings and other exclusive merchandise.