Published on
November 1, 2016
Category
News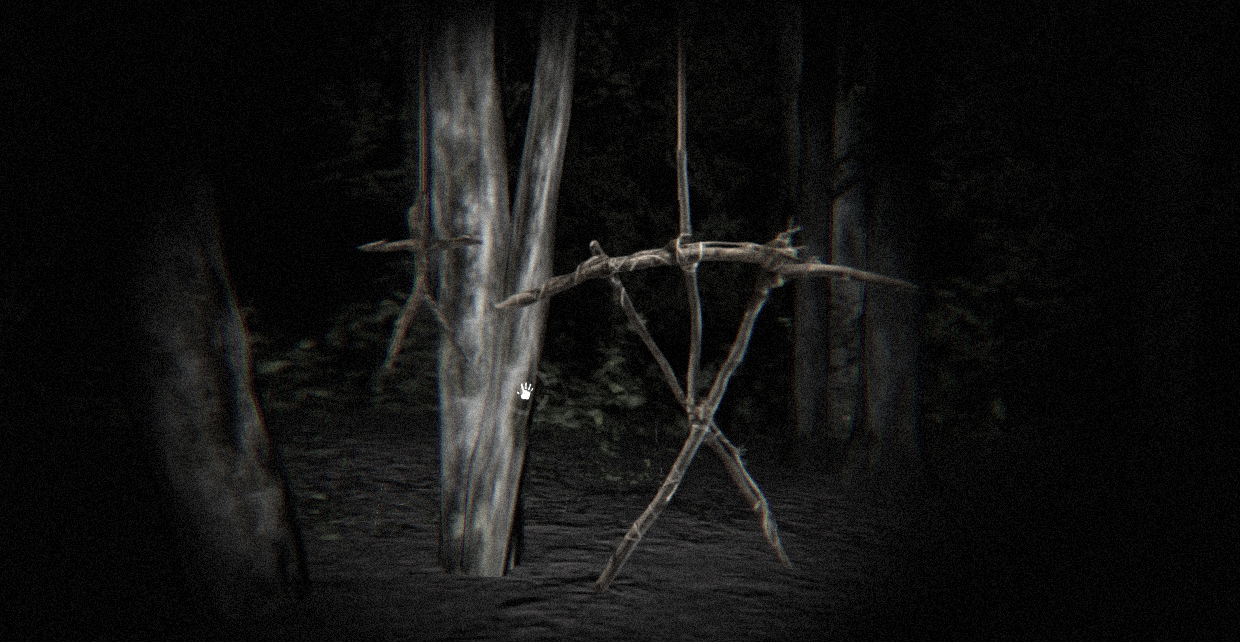 Lost in the woods.
Death Waltz, Mondo and Lakeshore Records have partnered for a vinyl release of the soundtrack to 2016 found footage horror flick Blair Witch.
Directed by Adam Wingard, the film is the third in the Blair Witch series and a direct sequel to 1999's smash hit The Blair Witch Project. Though the latest sequel has been a box office and critical flop, the soundtrack might just be its saving grace.
Scored by Wingard himself and electronic producer Robert Rich, the release is a one-time run of 1,000 units, pressed on 180-gram "Black As Night" vinyl. The artwork by Matt Ryan Tobin is housed inside a 425gsm sleeve.
Find the artwork and tracklist below and place orders here.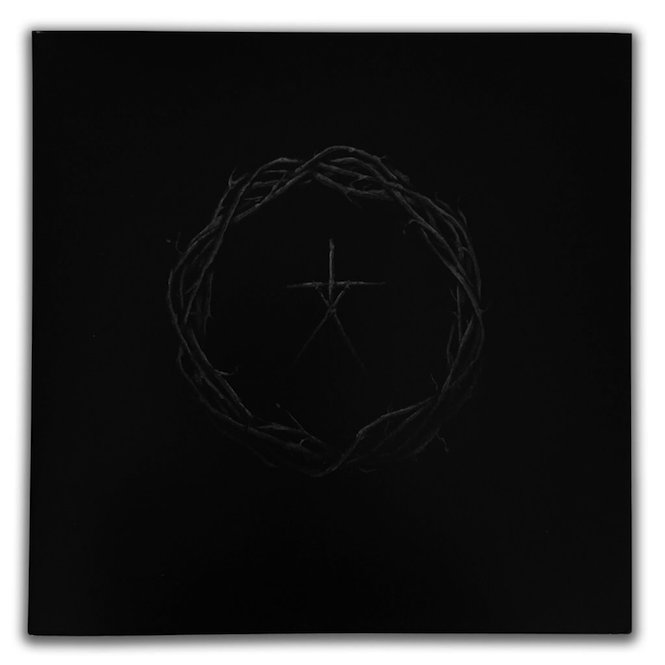 Tracklist
Side A
Black Hills Forest
Rustin Parr
Camp Fire
Panic Attack
Blair Witch
Lane and Talia
Side B
The Project
Invocation Of Evil
No Trespassing
The House In The Woods