Published on
July 29, 2016
Category
News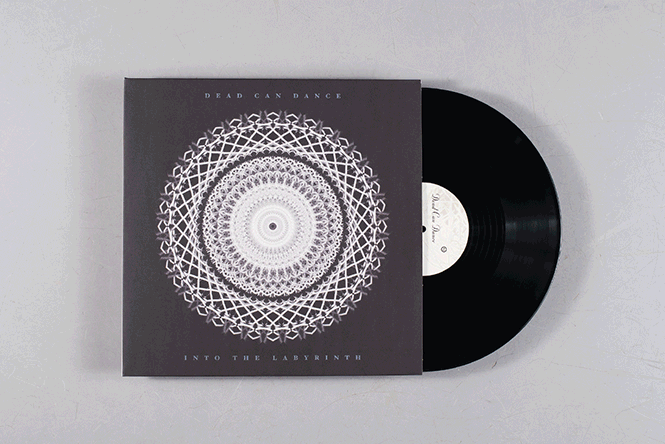 The records that defined the 4AD sound.
Lisa Gerrard and Brendan Perry formed Dead Can Dance with Simon Monroe in Melbourne in 1981. The pair moved to London a year later, leaving drummer Monroe in Australia, but it was only in '84 that they unleashed their sound with a self-titled gothic debut. The record was the beginning of an incredible seventeen year relationship with Ivo Watts-Russell's rapidly evolving 4AD label
Their next album, 1986's Spleen and Ideal drew on medieval European music, mythology, romanticism, and religious symbolism as the band took a neoclassical darkwave turn. This arcane mix of musical traditions would set the blueprint for the band's future works.
After returning in 2012 with their first LP in 16 years, the band this year announced a reissue series featuring all eight studio albums from their debut right up to Anastasis. The first wave of the 4AD project sees the first two albums re-released, alongside 1993's Into The Labyrinth, which placed ethnic music influences at the forefront as would be the case in the later albums. With the albums out now, we've got hold of the three LP bundle for a closer look: