Published on
June 17, 2016
Category
News
Jarvis Cocker and Carl Craig will also contribute.
London's Somerset House has announced a showcase of multimedia works inspired by pioneering filmmaker Stanley Kubrick.
Daydreaming with Stanley Kubrick will feature contributions from a wide range of creatives including Daft Punk's Thomas Bangalter and Pulp frontman Jarvis Cocker – who is teaming up with Iain Forsyth and Jane Pollard, the filmmaking duo best known for Nick Cave's docu-drama 20,000 Days On Earth.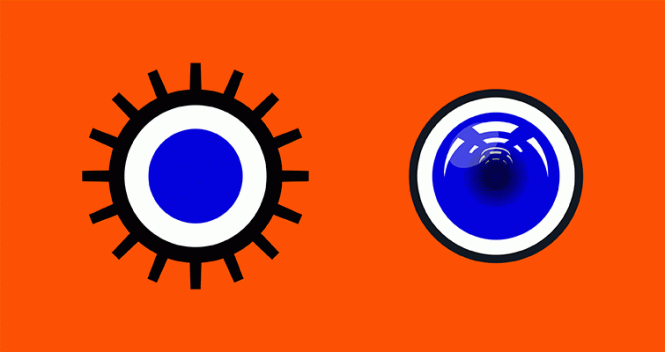 Other contributors include UK singer-songwriter Beth Orton, sculptor Anish Kapoor, Detroit techno god Carl Craig, art adventurer Doug Aitken and dozens others, as CoS points out.
Helmed by Kubrick's wife and artist Christiane Kubrick, who will be contributing a portrait called 'Remembering Stanley', the artists have "been invited to respond to a film, scene, character or theme from the Kubrick archives, shining new perspectives onto the cinematic master's lifework."
Daydreaming with Stanley Kubrick runs from 6 July through to 24 August. For more info and to plan your visit, click here.
MORE: A character analysis of A Clockwork's Orange Alex DeLarge