Published on
February 17, 2021
Category
News
"A movement to bring pioneering Black women in electronic music to the forefront."
Dawn Richard is releasing a new album, called Second Line, via Merge Records this April.
Across Second Line Richard brings together elements of r'n'b with footwork and house; as she explains, "I am the genre."
The album also functions as "a movement to bring pioneering Black women in electronic music to the forefront."
"You never see women appreciated as producers and artists alike, especially Black women in the electronic space. The time is now for us to start recognizing their talent, not only in electronic music but in all genres."
Second Line follows her new breed album, which was released on Local Action/Our Dawn Ent.
Pre-order Second Line here in advance of its 30th April release, check out the artwork and tracklist below.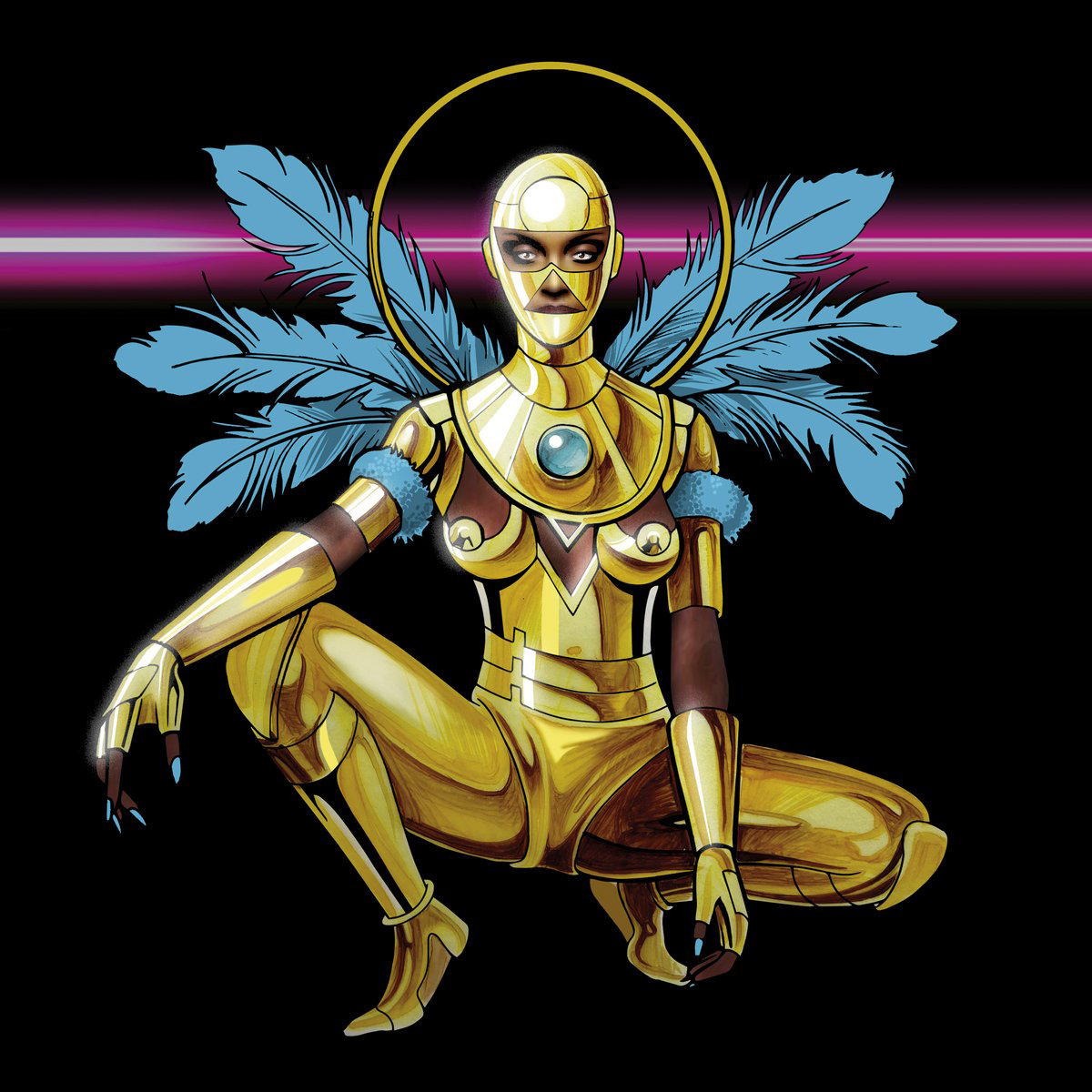 Tracklist:
1. King Creole (Intro)
2. Nostalgia
3. Boomerang
4. Bussifame
5. Pressure
6. Pilot (A Lude)
7. Jacuzzi
8. FiveOhFour (A Lude)
9. Voodoo (Intermission)
10. Mornin Streetlights
11. Le Petit Morte (A lude)
12. Radio Free
13. The Potter
14. Perfect Storm
15. Voodoo (Outermission)
16. SELFish (Outro)
Photo by: Nudevinyl