Published on
January 17, 2017
Category
News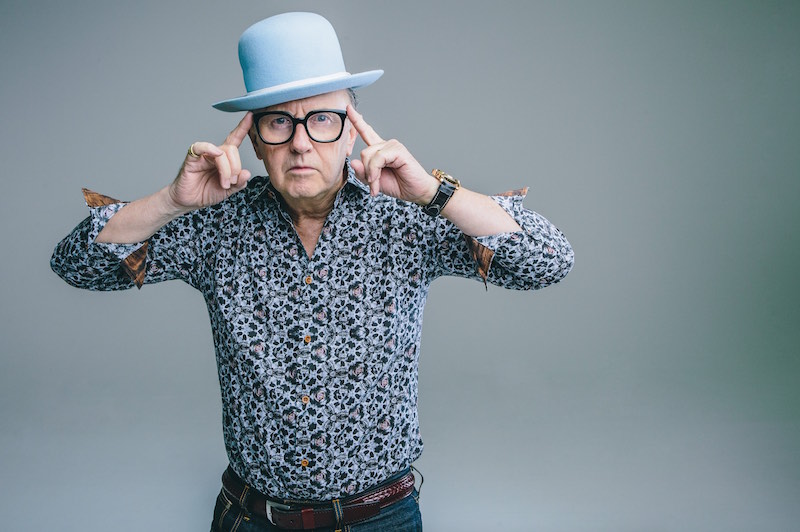 Originally published on FACT.
Rodigan will launch the book with a tour that includes sets from Massive Attack's Daddy G and Jazzie B.
David Rodigan, the UK's premier reggae selector, has announced his autobiography, My Life in Reggae.
As the title suggests, the book shines a light on Rodigan's four-decade love affair with reggae and follows his path from Oxfordshire-born army sergeant major's son to world-renowned champion of the genre, earning respect from generations of reggae fans.
Over the past four decades, Rodigan has judged countless soundclashes and amassed a vintage dubplate collection from some of reggae's biggest names – and he is still a megafan who collects autographs every time he meets an artist he admires.
Now, aged 65 he continues to perform at festivals and parties all over the world, as well as presenting an essential weekly show on BBC Radio 1Xtra and hosting his own annual three-month Summer Series on BBC Radio 2.
Goldie describes Rodigan as "beyond legend" (who else prepares for a soundclash by "retiring to his hotel bed with a Thomas Hardy novel"?) – dive into Rodigan's FACT mix now to see why.
My Life in Reggae is out on March 20, with a book launch and tour running throughout March. The tour will feature Q&As and sets from guests including Jazzie B and Massive Attack's Daddy G, while Rodigan talks the audience through his enviable dubplate collection.