Published on
September 8, 2016
Category
News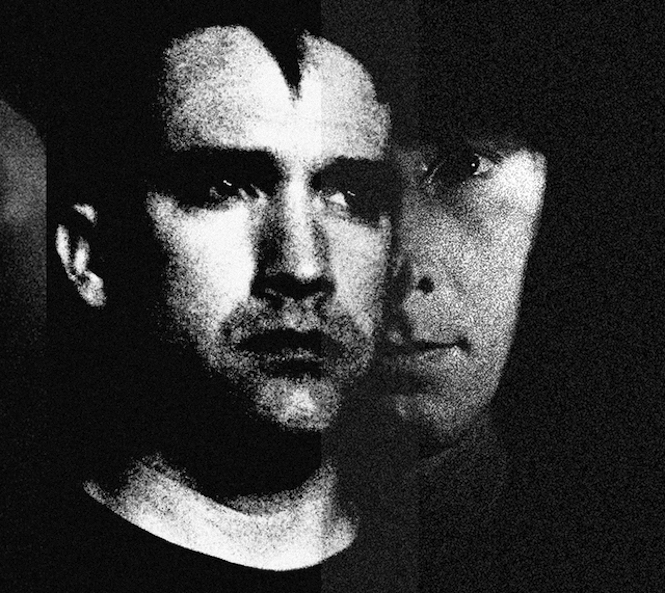 Originally published on FACT.
More great news for Lynch fans in 2016.
HEXA, ambient maestro and Room40 label boss Lawrence English and Xiu Xiu's Jamie Stewart, are gearing up to release a project in conjunction with David Lynch. Last year, the two performed at a Lynch retrospective in Australia at Brisbane's Gallery Of Modern Art, soundtracking a portion called Factory Photographs. Now that soundtrack will be available to all.
Next: Listen to Xiu Xiu's incredible Twin Peaks vinyl mix
The music "is a work that maps the terrain of Lynch's photographs, and more broadly, the idea of industrial music in a post-industrial age," writes José Da Silva, who commissioned HEXA for the exhibition, in the soundtrack liner notes.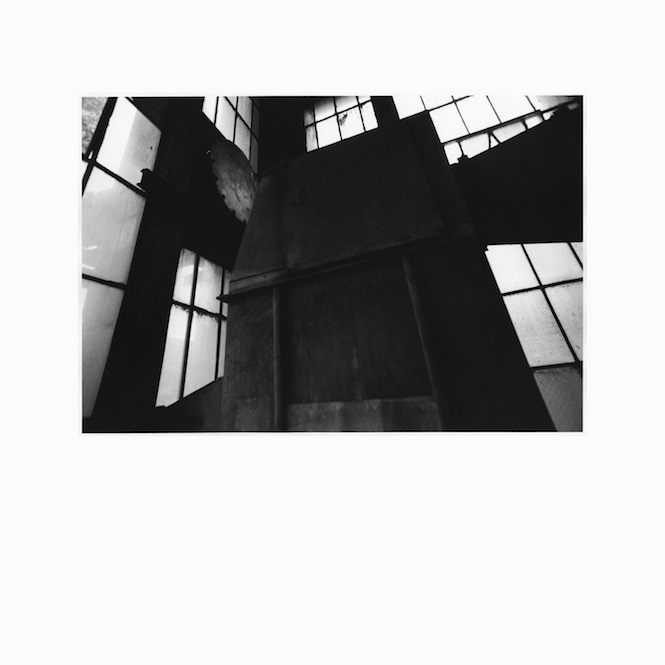 "Lawrence English and Jamie Stewart use Lynch's photographs as both a literal and symbolic point of departure, building compositions that are attuned to the spectral histories contained within them."
HEXA's Factory Photographs will be released on 4th November on Room40. They'll debut an audio-visual work next year, which will include, via Lynch, the original photo montage the music was presented with.
Preorder the album on colour or black vinyl and listen to track 'Sledge' via The Creators Project.
Watch the two perform at the exhibition below.