Published on
May 22, 2017
Category
News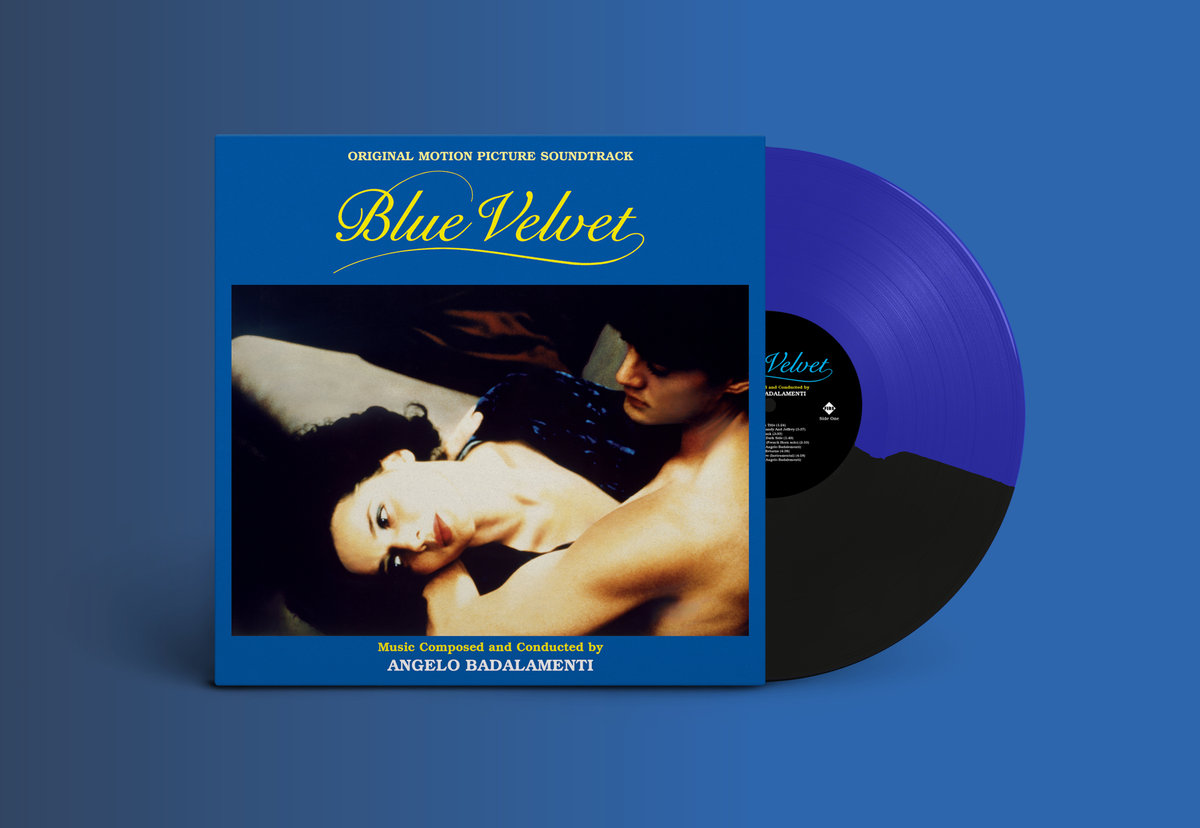 The film recently celebrated its 30th anniversary.
Just in time for the return of Twin Peaks, the original soundtrack to Blue Velvet has been reissued on vinyl through Fire Records.
The soundtrack marks the beginning of Lynch's longtime collaboration with composer Angelo Badalamenti, who originally came to the project as a singing coach for Isabella Rossellini.
In addition to Badalamenti's haunting orchestration, it features pop songs including Kitty Lester's 'Love Letters' and Roy Orbison's 'In Dreams', the latter of which is used in one of Lynch's most iconic and infamous scenes.
Get a look at the blue and black split vinyl edition below and order it now through Fire Records.