Published on
November 18, 2015
Category
News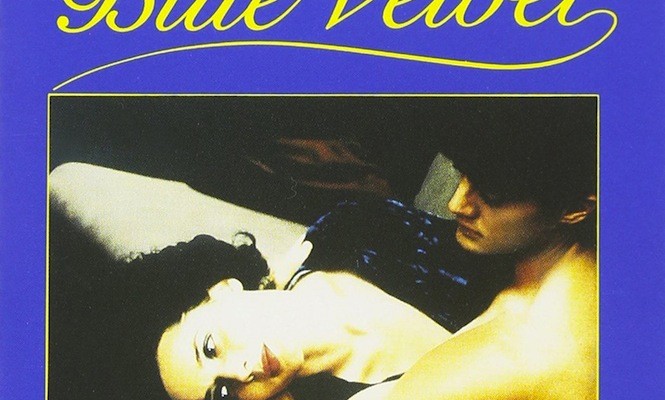 The soundtrack to David Lynch's masterpiece Blue Velvet is coming back to vinyl.
Great news for anyone still waiting on the much mooted reissue of the Twin Peaks soundtrack, Angelo Badalamenti's haunting score for David Lynch's 1986 film Blue Velvet is being reissued on vinyl for the first time in the US and Europe in almost thirty years.
Released in 1986 and then again on CD in 1990, the soundtrack has only been reissued once on vinyl, through Brazilian label Estúdio Eldorado in 1991, and marks the first collaboration between Lynch and Badalamenti, laying the foundations for a partnership that would define all but one of Lynch's films.
Also the first time the pair worked with vocalist Julee Cruise, Blue Velvet is archetypal of the unsettling, neo-noir atmosphere that runs through Lynch's films.
Juxtaposed with warped pop songs like Roy Orbison's 'In Dreams', Lynch tasked Badalamenti with creating a score "like Shostakovich, be very Russian, but make it the most beautiful thing but make it dark and a little bit scary."
One of the all-time great film scores, Blue Velvet is released on, you guessed it, blue vinyl, via Varese Sarabande in a limited edition of 1000 copies. Due on the 20th November, you can pre-order it here. Check it out below. [via Newbury Comics]
Last month Crammed Discs announced the reissue of Tuxedomoon's soundtrack to the making of Blue Velvet, entitled Blue Velvet Revisted.