Published on
July 14, 2016
Category
News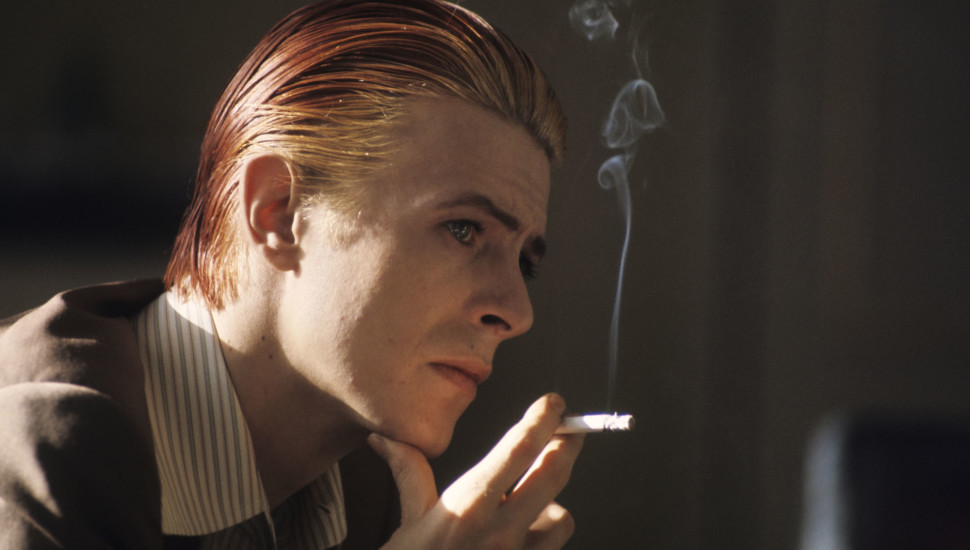 And then auctioned.
David Bowie's life as a collector was largely hidden from public view. But now, his personal art collection of around 400 items will go on display at Sotheby's in London, before being sold in a three-part auction this November, NME reports.
Works by Henry Moore, Marcel Duchamp, Frank Auerbach, Jean-Michel Basquiat and Damien Hirst feature in the collection, which is expected to fetch more than £10m in total.
Also included is Bowie's record player, which Sotheby's describes as a "wonderfully unconventional piece of 1960s Italian design".
A spokesperson for the Estate of David Bowie said. "David's art collection was fuelled by personal interest and compiled out of passion. He always sought and encouraged loans from the collection and enjoyed sharing the works in his custody. Though his family are keeping certain pieces of particular significance, it is now time to give others the opportunity to appreciate – and acquire – the art and objects he so admired."
Ahead of the auctions, selected works will be exhibited in London, Los Angeles, New York and Hong Kong and then again at Sotheby's in London. Find the dates for the touring exhibition, titled 'Bowie/Collector', below:
London (July 20- August 9)
Los Angeles (September 20-21)
New York (September 26-29)
Hong Kong (October 12-15)
London (November 1-10)
The auctions take place November 10-11.
In other Bowie news, the late artist's final album Blackstar is the best selling vinyl album of 2016 (so far).