Published on
January 13, 2016
Category
News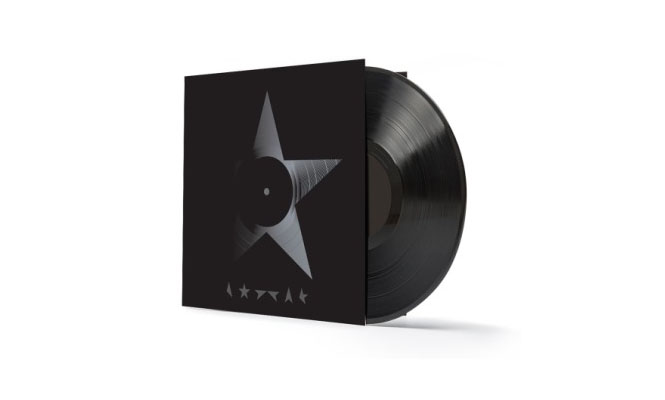 ★ Blackstar sells out in days as second-hand prices soar.
The first pressing of David Bowie's ★ Blackstar has sold out in the UK just four days after it was released and two after his tragic passing on 10th January.
The Vinyl Factory understands that four thousand copies went to shops ahead of the January 8th release date with a further six thousand selling out at distribution on Monday. Understandably, ★ Blackstar is rapidly becoming the most sought after record of the year.
Described as his parting gift to the world, the album has also sold out on vinyl on Amazon, with represses not expected to reach stores until the week of the 25th January.
That said, record shops are already beginning to temper expectations. Online retailer Norman Records have recently added this statement to the product page:
Sony have told us that, as things stand, they cannot supply the quantities we need to cover our sales of this item from their initial pressing. Feel free to place an order for it (you can use our 'Pay Later' checkout and only pay when the item finally arrives) but please expect significant delays in shipping as the inevitable and necessary repressings will take time.
Having spoken to a number of other shops, we expect this to be fairly representative of most independent retailers.
While prices for the standard black edition have inevitably begun to inflate online (don't panic, there are more coming), it's the limited clear vinyl edition that's really taking off. With only five thousand available, initially sold through Bowie's website, prices for the limited edition have begun to reach between $500 and $1000 dollars on eBay. One chancer is even trying to shift a copy with three lithograph prints for $1,250.
Earlier this week Official Charts Company reported that ★ Blackstar was already heading to number one before news of David Bowie's death broke. In Monday it had already sold 43,000 times, 25,000 ahead of its nearest competitor. By Tuesday it had doubled, clocking 90,000 sales across formats.