Published on
January 20, 2017
Category
News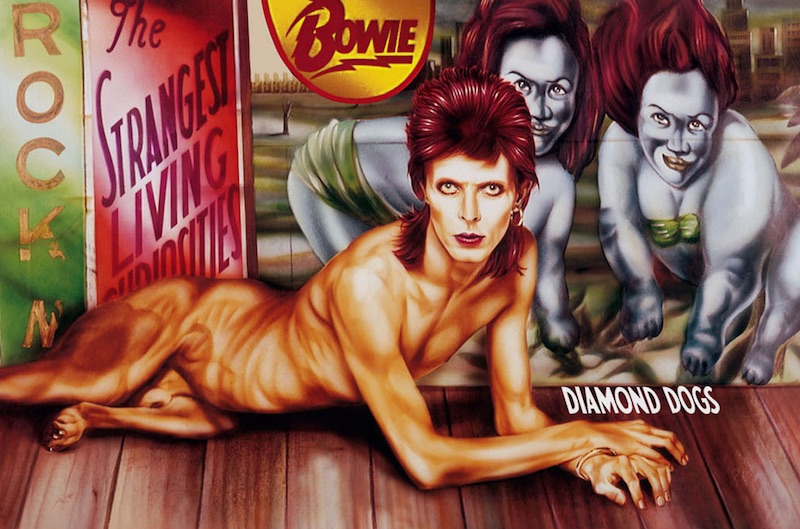 Diamond Dogs, Young Americans and Station To Station up next.
Originally included in 2016's Who Can I Be Now? (1974 – 1976) vinyl box set (which presented Bowie's previously unreleased LP The Gouster for the first time), Diamond Dogs (1974), Young Americans (1975) and Station To Station (1976) are set for individual vinyl reissue.
As Exclaim! reports, the remastered vinyl pressings are due on 10th February via Parlophone, although they point out that The Gouster does not appear to be slated for indidivual reissue at this time.
After several years of retrospective releases, the Bowie estate has already been busy in 2017, announcing the picture disc reissue of 'Sound & Vision' from Berlin Trilogy album Low.
You can get your pre-orders in early here, and take a look at two live albums – David Live and Live Nassua Coliseum '76 – that will also get a vinyl reissue at the same time.