Published on
August 22, 2019
Category
News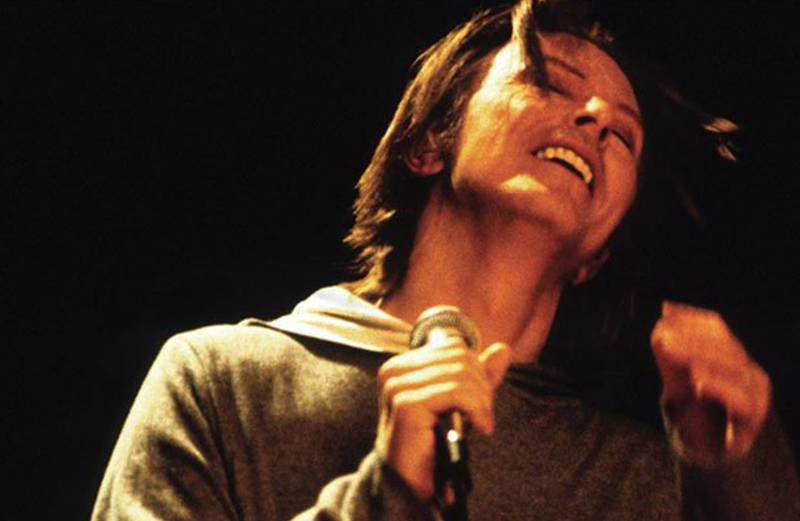 From his show on August 23rd 1999, with four previously unreleased tracks.
David Bowie's VH1 Storytellers live performance is being released on vinyl for the first time, via Parolophone this October.
The 2xLP record features 12-tracks, include rarely performed songs Can't Help Thinking About Me', 'Drive-In Saturday' and 'Word On A Wing'.
Previously available on CD and DVD in 2009, the vinyl edition will feature four additional tracks: 'Survive', 'I Can't Read,' 'Always Crashing in the Same Car', and 'If I'm Dreaming My Life'.
Head here for more info in advance of its 11th October release, and check out the tracklist below.
Tracklist:
Side 1
1. Life On Mars?
2. Rebel Rebel (truncated)
3. Thursday's Child
Side 2
1. Can't Help Thinking About Me
2. China Girl
3. Seven
Side 3
1. Drive-In Saturday
2. Word On A Win
3. Survive
Side 4
1. I Can't Read
2. Always Crashing In The Same Car
3. If I'm Dreaming My Life