Published on
April 22, 2016
Category
News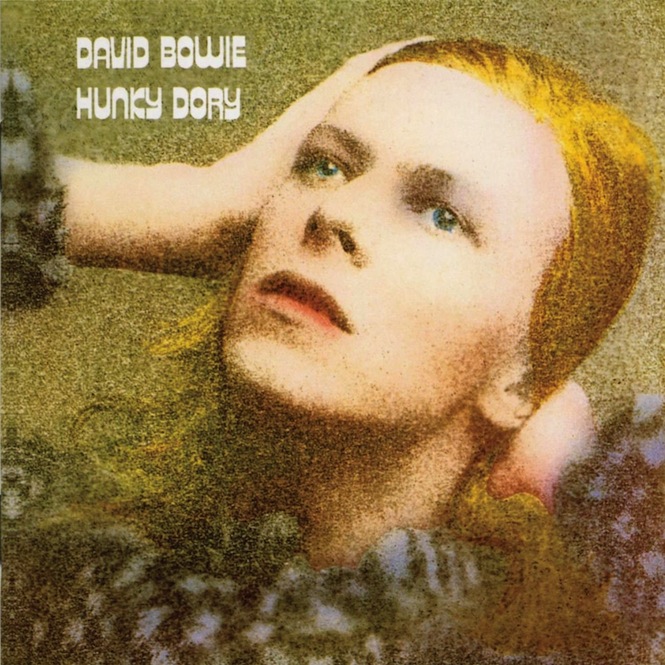 Hand-labelled by Bowie, this rare acetate may fetch over £36,000.
An acetate copy of David Bowie's forth album Hunky Dory is going up for auction today.
Cut before the album's release in December 1971 to produce 600 promo copies that were given to a select number of music executives, the copy up for sale features a hand-written label penned by Bowie himself as well as an early recording of the song 'Bombers', which was supplanted by 'Fill Your Heart' on the album and only saw the light of day as a single in 1990.
Originally owned by lead guitarist in Bowie's backing band Mick Ronson, the record has been in the hands of its current owner Dennis Graham since 1973.
He told The Guardian: "It's quite a funny story on how I came to own it. The record had been given to my neighbour as a gift from Mick Ronson's mum and he ended up giving it to me in exchange for a bottle of beer! I kept it for all these years and it's unbelievable to see how much it's now worth."
the record goes on sale at Catawiki auctions today (22nd April) and is expected to sell for more than £36,000. [via The Guardian]
Read next: The art of David Bowie through his most iconic 7″ singles
[Update: This article was amended to clarify the acetate was used to press 600 promo copies]