Published on
May 10, 2016
Category
News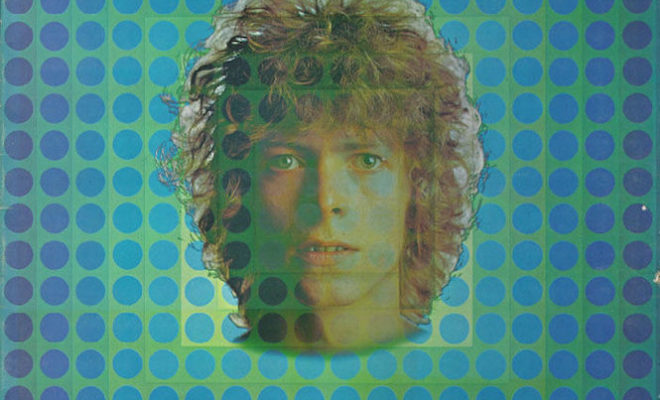 It went for $6,826.
As Pitchfork reports, an original UK pressing of David Bowie's 1969 self-titled second album, later re-released as Space Oddity, has sold on Discogs for $6,826. It is the most expensive piece of music ever sold on the site.
Discogs notes that the enormous sale alongside the music icon's death is not a coincidence, but a trend: "As morbid as it sounds, there is usually a bump in sales in the marketplace for a given artist when they pass," says Ron Rich, the company's Marketing Director.
"Collectors look to grab that piece of history, they want to own that a piece of the story," he continued. "Thanks to the accuracy of Discogs' data this particular collector was able to pinpoint to that exact first pressing. The power of the first pressing is a classic supply-demand model. There are a finite number of that album and even fewer that were released under the title, David Bowie (it was later re-released as Space Oddity) – find one in good condition and you can relive that moment when you first listened to it. It's tough to put a monetary value on that."
Previously the most expensive item sold through the online marketplace was straight-edge band Judge's storied LP Chung King Can Suck It.
Read next: There's a secret hidden in David Bowie's Blackstar record