Published on
January 11, 2017
Category
News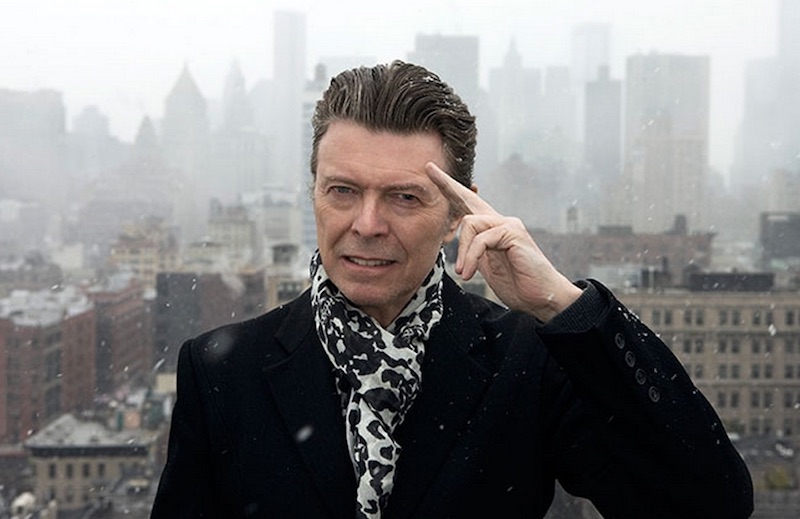 And there are yet more to be discovered.
The gift that keeps on giving, David Bowie's Blackstar sleeve has had fans scrambling for natural light, UV light, mirrors and just about anything else that might reveal some new secret hidden within for twelve months now.
Read next: An introduction to David Bowie in 10 records
A semiotic puzzle which seems no closer to being fully revealed, designer Jonathan Barnbrook has spoken once more about the work, revealing that even Bowie himself wasn't aware of the extent of the secrets. Speaking at a talk at the V&A this weekend, when asked if Bowie requested him to fill the artwork with symbols, he said: "No, he didn't – he didn't know about some of them."
However, he's confident Bowie would have given his blessings: "I think the creative process of putting those elements together and coming up with a reason what the secret message is, actually is something that he absolutely would have approved of."
As reported by NME, some of this secrecy stems from a disagreement between Barnbrook and Bowie over revealing drafts of The Next Day design at V&A's David Bowie Is exhibition.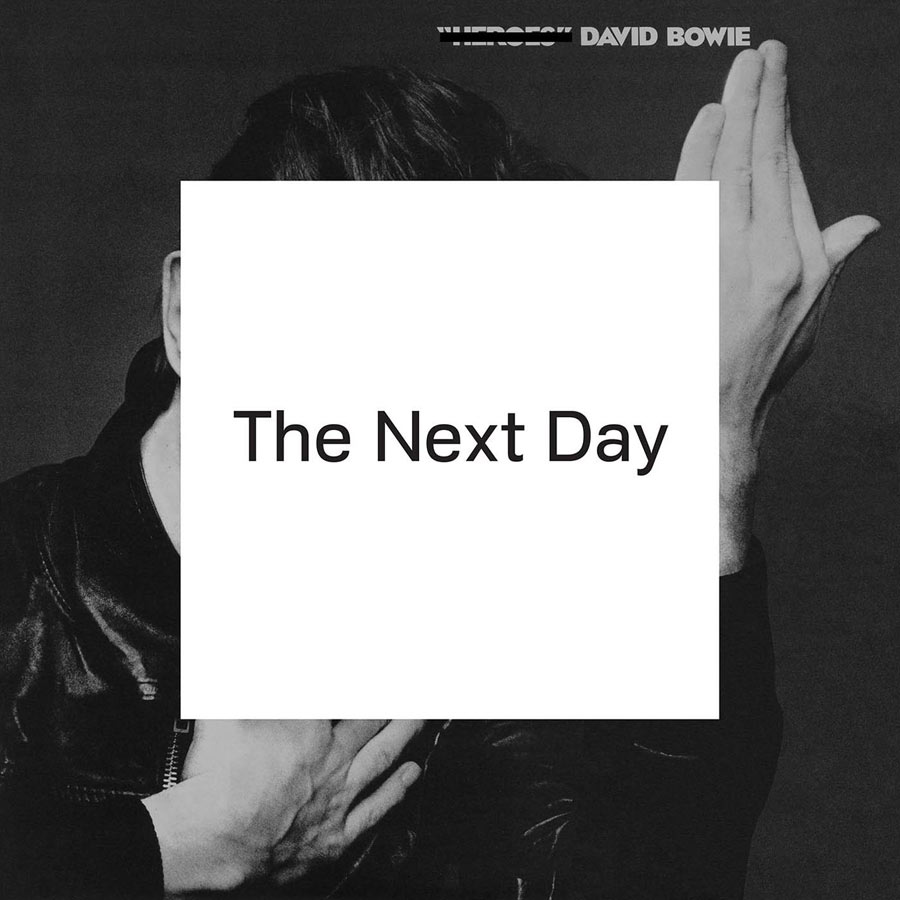 "He phoned me up and said 'you didn't ask me about putting the roughs in the exhibition'," Barnbrook explained. "I said 'I thought it would help people understand how we got to it', and he said 'I'm not telling you off, but the final outcome is effected by you showing the roughs'."
Regarding Blackstar, Barnbrook continued: "From the beginning, we discussed not revealing everything. There are certain things about the cover which haven't been discovered. Often, people still don't know that it says 'Bowie' in stars at the bottom."
Last year, we chose the record sleeve as our favourite of 2016. Read why here.