Published on
January 2, 2018
Category
News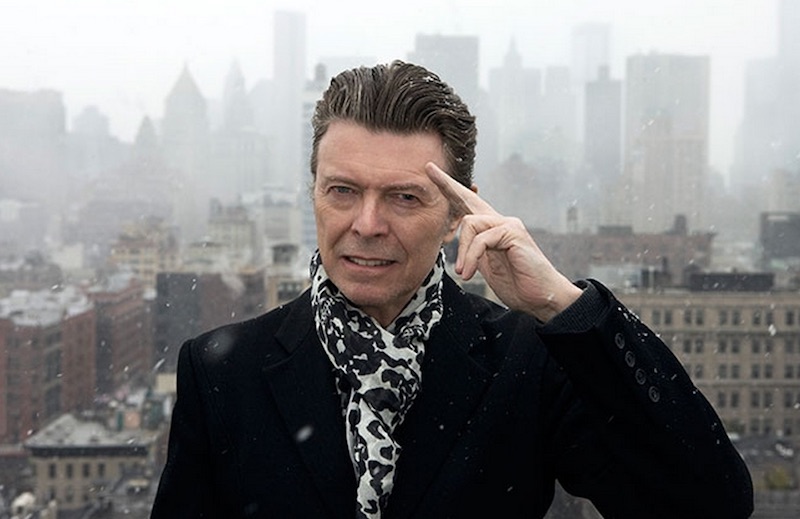 Discovering the Star Man's favourites.
David Bowie's son, director Duncan Jones, has started an online book club dedicated to Bowie's favourite reads.
The club will feature  literature from a genre-spanning list Bowie shared in 2013 of his 100 all-time favourite books, which ranges from classic fiction to ancient Egyptian spiritual writings to comics and more.
Jones announced the news and shared the club's first book selection via twitter: "Alright gang! Anyone who wants to join along, we are reading Peter Ackroyd's Hawksmoor as an amuse cerveau before we get into the heavy stuff. You have until Feb 1."