Published on
February 20, 2017
Category
News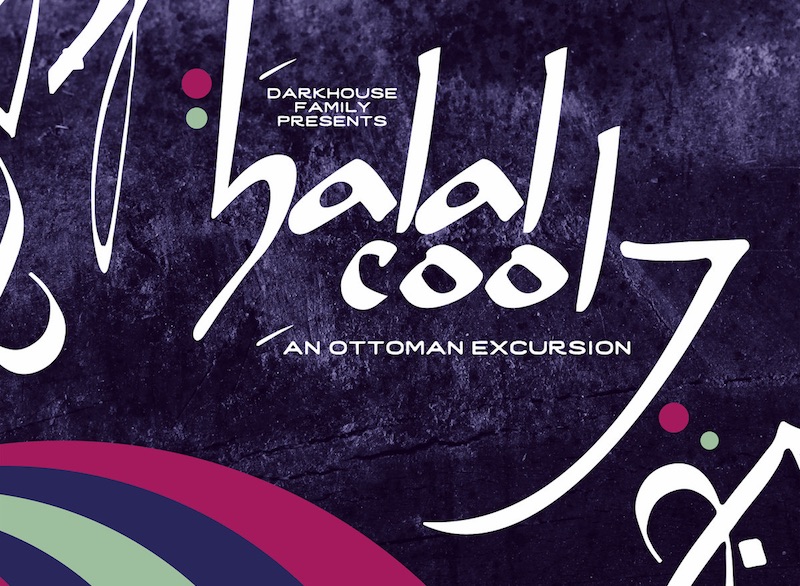 An Ottoman excursion.
Earlier this month we invited First Word Records to join us for a chat and to play through a selection of the label's newest offerings – among them a brand new release on edits sub-label Excursions.
Having dived under the Iron Curtain for a selection of Soviet disco bombs last time out, Excursions is heading further east for the latest instalment, which will hear Darkhouse Family release the cheekily titled Halal Cool J 7″.
To mark the release, Don Leisure has put together a storming 40-minute mix of original Turkish cuts sourced from various trips to Istanbul, armed with nothing but a portable turntable.
"The influence of western artists fused with fuzzed-out traditional instruments and themes is something I'm still amazed by to this day, and I'm always discovering amazing Turkish records that refuel my love for this sound."
Shipping on the 24th February, you can get your copy of Halal Cool J here.